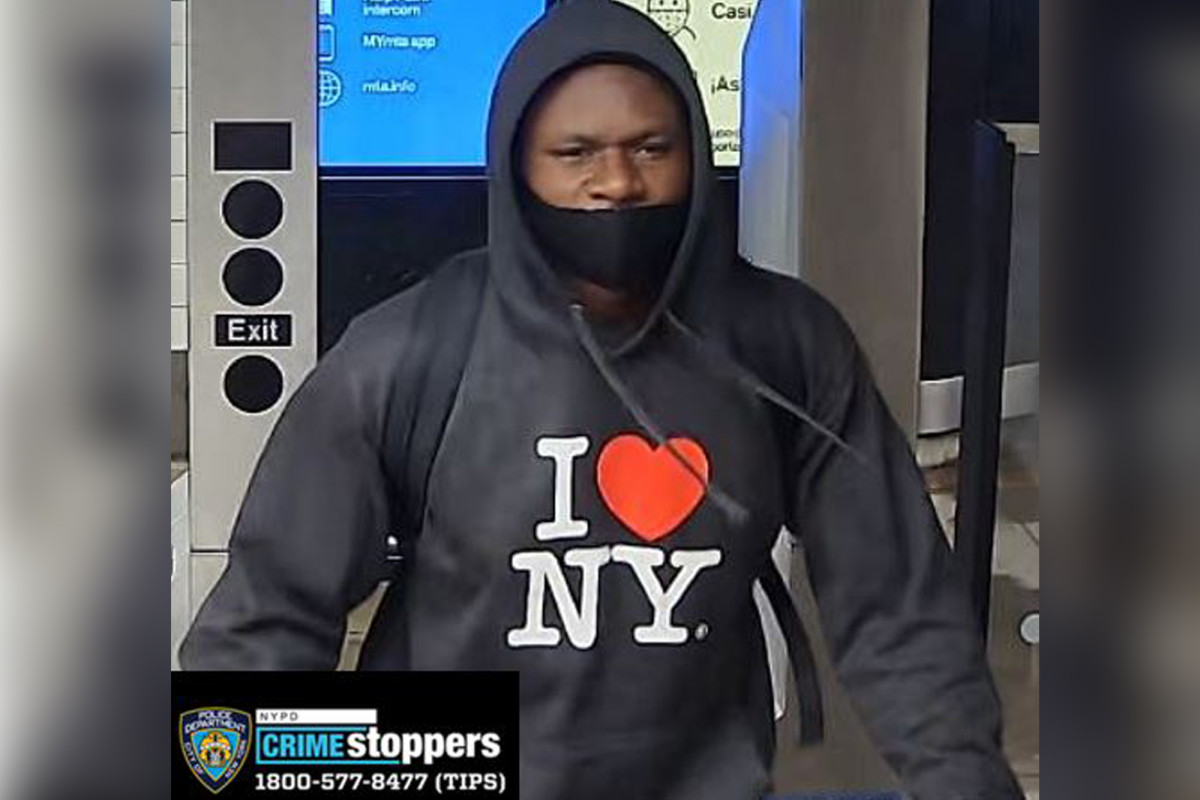 NEW YORK (77WABC) – Honey, they caught the perp who sucker punched Rick Moranis!
The suspect, Marquis Ventura, was seen by transit officers in the subway system near 72nd Street and Broadway, a few blocks from where the October 1 assault had taken place at Central Park West near 70th Street.
The NYPD announced the arrest Saturday on its Twitter page: "Thanks to an eagle-eyed sergeant from @NYPDTransit, this suspect has been apprehended and charged."
Beloved actor and director, most famously known for his role in Honey I Shrunk The Kids was was knocked to the ground when he was sucker punched from behind.
Police said Ventura was detained and arrested on suspicion of alleged assault in the second degree, which includes the allegation that he had "intent to cause serious physical injury to another person."
77WABC Radio has learned that this is Ventura's TENTH arrest for charges ranging from assault to robbery.
Other details about the suspect, including whether he has called for a lawyer, were not immediately known. WABC Radio was also told he has not been arraigned yet as of Sunday morning at 11am.
Thanks to an eagle-eyed sergeant from @NYPDTransit, this suspect has been apprehended and charged. https://t.co/cKtkgzc3vU

— NYPD NEWS (@NYPDnews) November 14, 2020