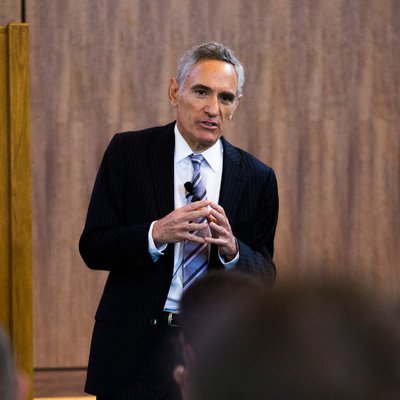 NEW YORK (77WABC) – Michigan Gov. Gretchen Whitmer said Monday that she was stunned to see a tweet by one of President Donald Trump's top coronavirus advisers, Dr. Scott Atlas, calling for people in her state to "rise up" against new restrictions aimed at slowing the disease's surge.
"It actually took my breath away, to tell you the truth," Whitmer told MSNBC's Morning Joe.
Dr. Atlas posted the tweet over the weekend in response to Whitmer's new three week long covid-19 mandate which restricts indoor dining, in-person classes for high school and college students, as well social gatherings among other restrictions.
The only way this stops is if people rise up. You get what you accept. #FreedomMatters #StepUp https://t.co/8QKBszgKTM

— Scott W. Atlas (@ScottWAtlas) November 15, 2020