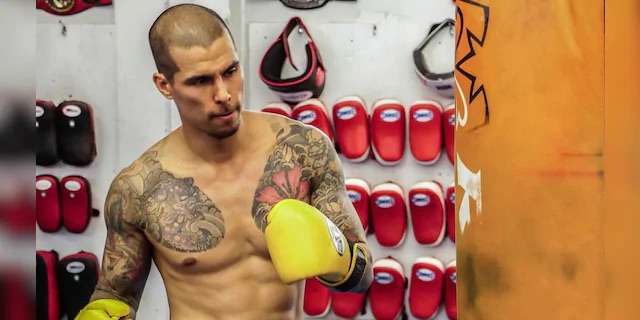 NEW YORK CITY (77WABC) – The saying may be cliched but it couldn't more true for what happened in Madison Square Park in Manhattan.
On November 9th at 3:24pm, police say an emotionally disturbed person tried to grab a 4 year old child in a stroller.  As the mother grappled with the would-be kidnapper, several bystanders also tried to stop the suspect, but he refused to let go of the stroller.
That's when 33 year old Brian Kemsley stepped in.  Kemsley is seen on cell phone video grabbing the man from behind, wrestling him to the ground and then pinning him down with a jujitsu move.
Kemsley happens to be a martial arts professional- a Muay Thai instructor.
Kemsley held the suspect down for 15 minutes until park security finally intervened.  Police then arrived and took the man to Bellvue hospital for observation.
PIX11 News interviewed the man, check out their post below:
Good Samaritan thwarts attempted kidnapperhttps://t.co/nEyDtJORum pic.twitter.com/errY6z9T3z

— PIX11 News (@PIX11News) November 14, 2020