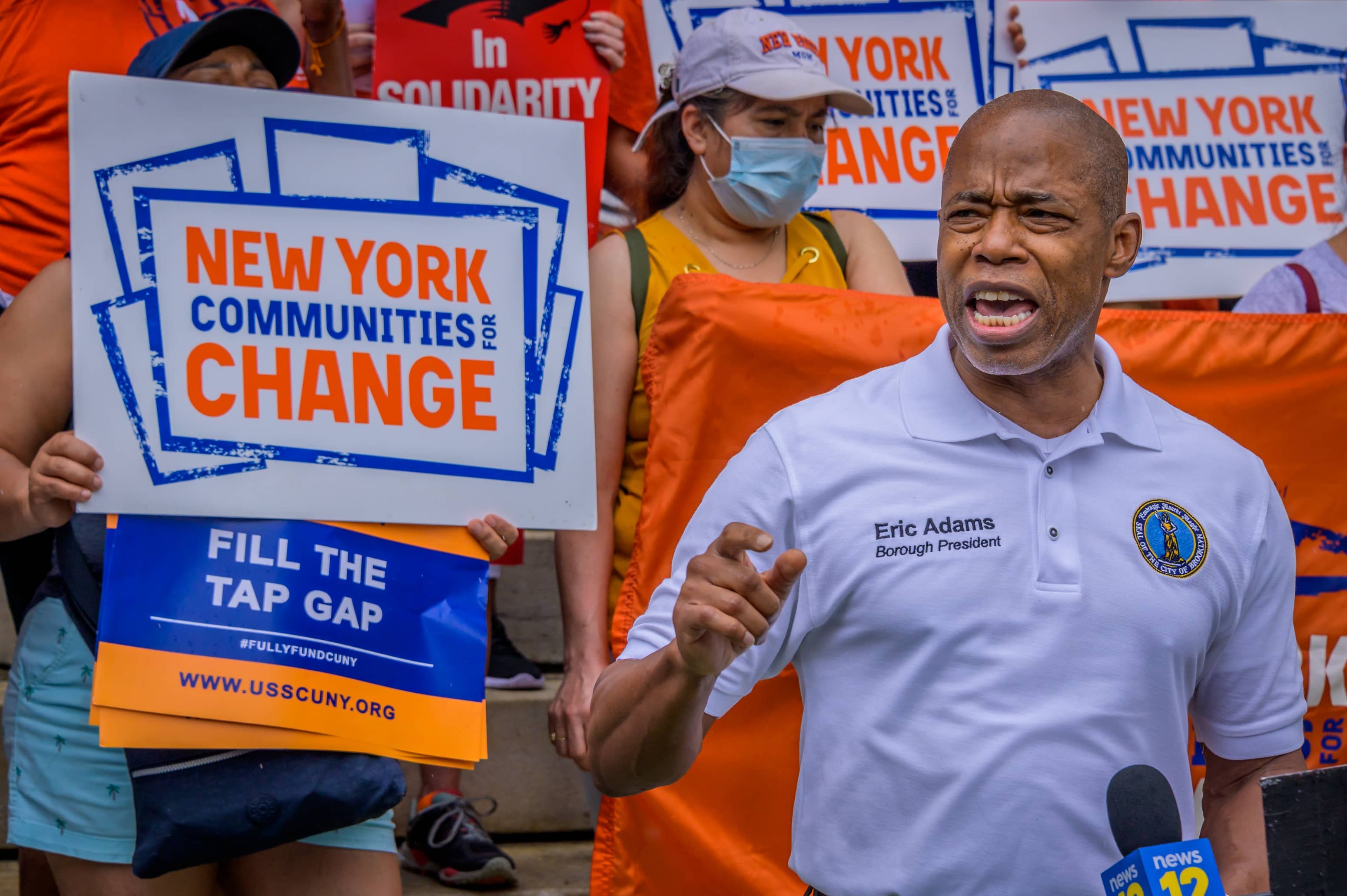 NEW YORK CITY (77WABC) – Brooklyn Borough President Eric Adams has announced he is running mayor of New York City.
The Democrat's announcement Wednesday has him joining an already crowded field of candidates for the 2021 election.
He announced his candidacy in a video posted overnight.
The 60-year-old Adams describes being victimized by police brutality in his youth and joining the police in order to fight for reforms from the inside. Adams served as a New York state senator from 2007 to 2013 and has been Brooklyn borough president since 2014.
If elected, Adams would be the city's second Black mayor.