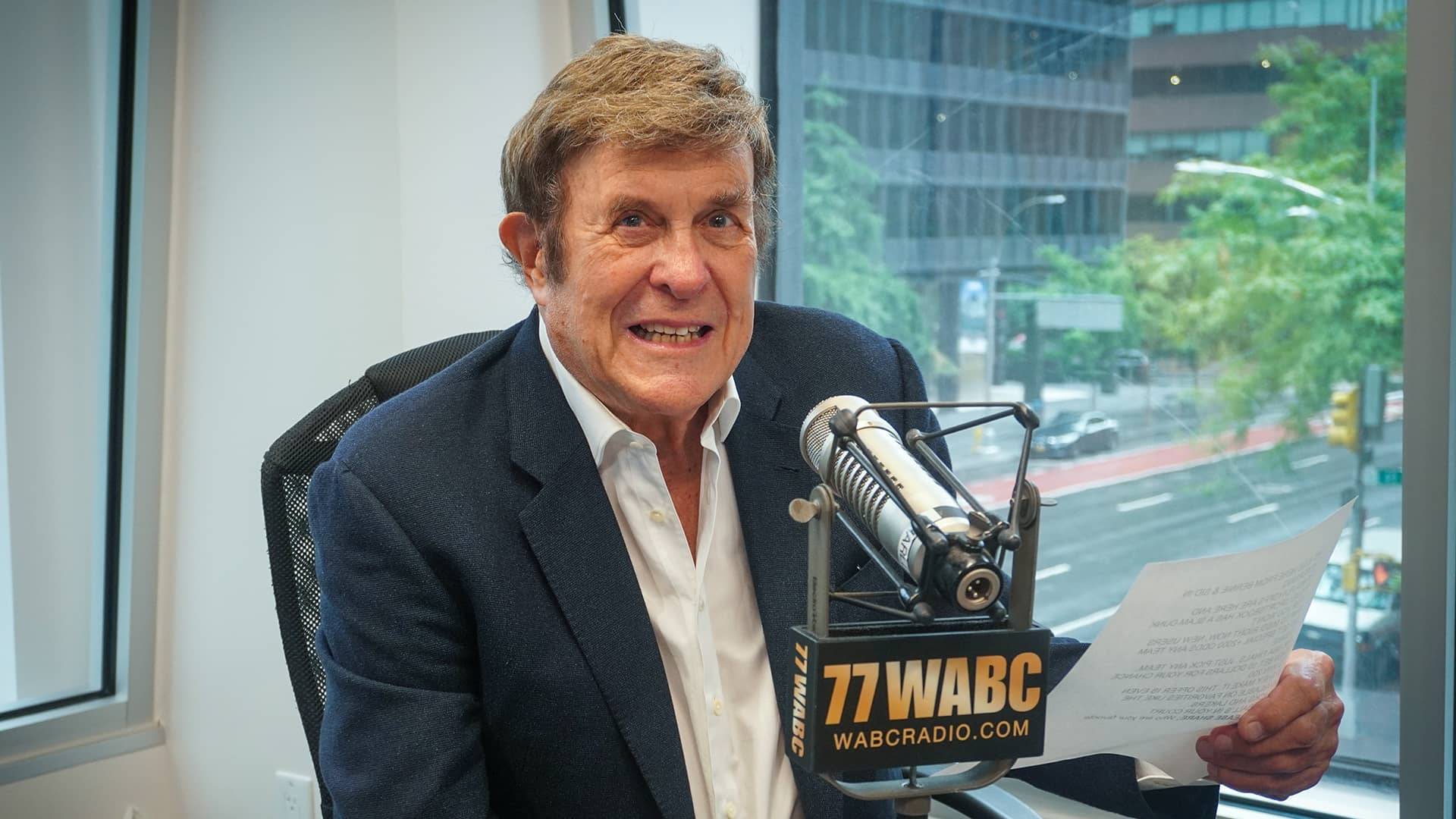 Cousins, it's almost time for Cousin Brucie's Rock N Roll Party! We kick off the party every Saturday night starting at 6pm and you can talk to the Cuz LIVE!
Besides playing the greatest hits of the 50's, 60's and 70's. We've got some great guests for you.  Our Special guest star this week will be Freddy "Boom Boom" Canon. Get your dancing shoes on and get ready to dance to some of his greatest hits like "Palisades Park", "Tallahassee  Lassie", and "Abagail Beecher"
Freddy has also a big surprise for you cousins that I can't wait to share with you!
Other songs we'll be playing for you, "Magic Carpet Ride", "The Way You Do The Things You Do", and so much more!
Don't forget the party starts at 6pm and ends at 10pm and then "Saturday Nights with Tony Orlando" is on from 10pm until midnight.