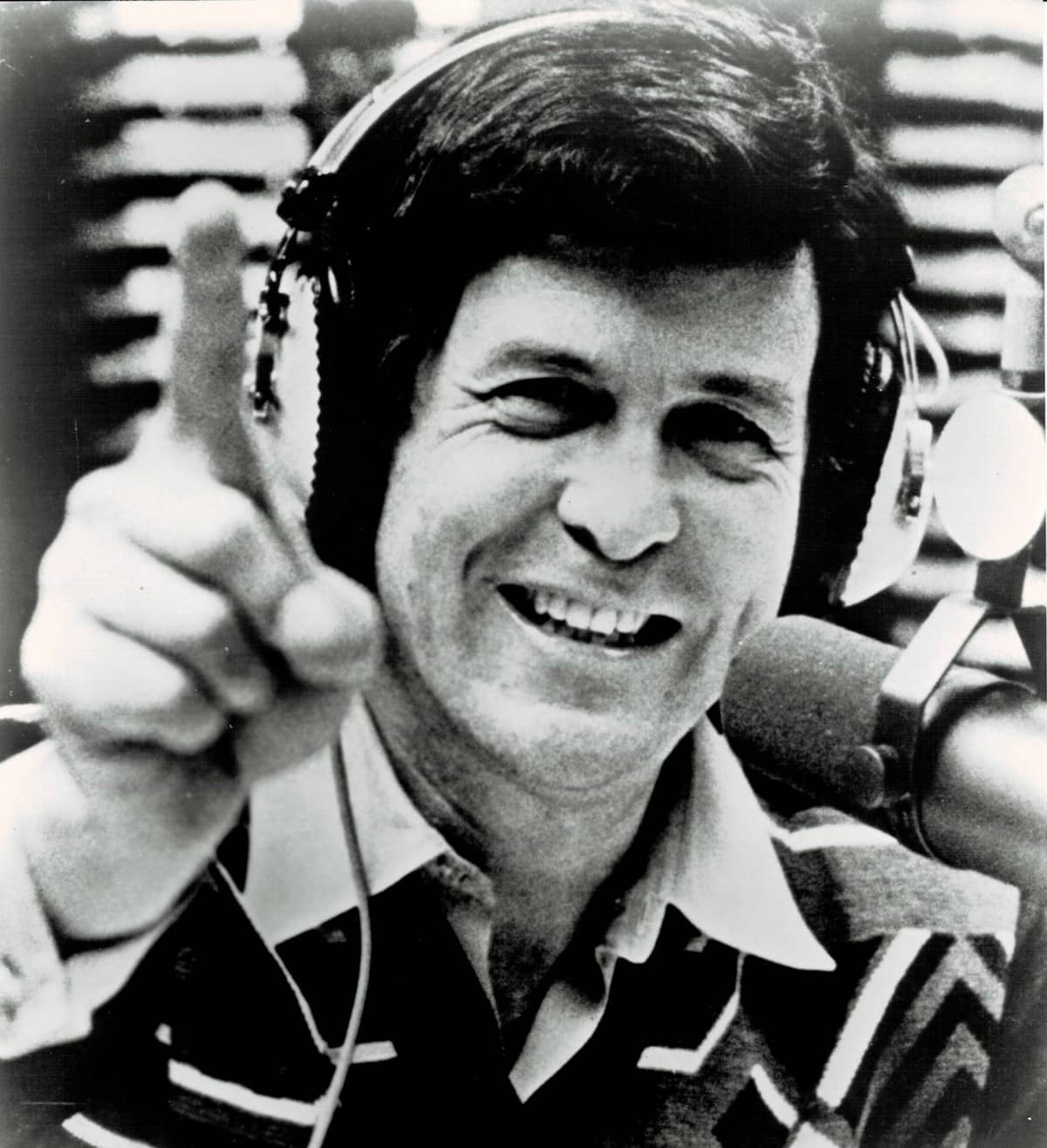 NEW YORK (77WABC) – Let's get this New Year started off right Cousins!
It might be cold outside here in New York but we are keeping it warm on Music Radio WABC with some sweet sounds of The Beach Boys! Founding Beach Boy member Mike Love will visit the Cuz this Saturday and kick off Bruce's 2021 Shows.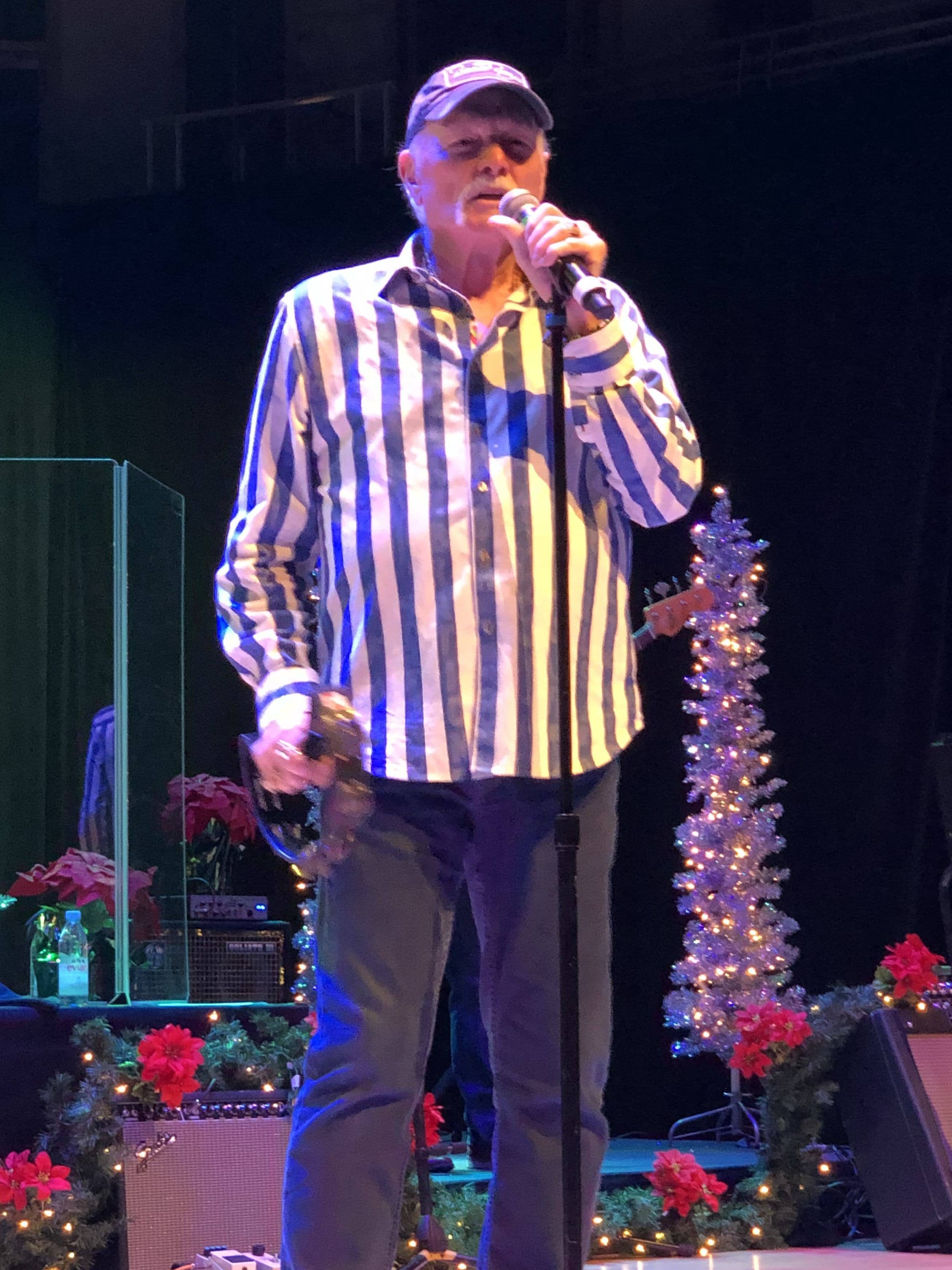 Cousins, I also want to hear from you about your New Year wishes and resolutions. Plus as always we'll play some of the greatest and most loved music of the 50s-60s & 70's.
Happy New Year!