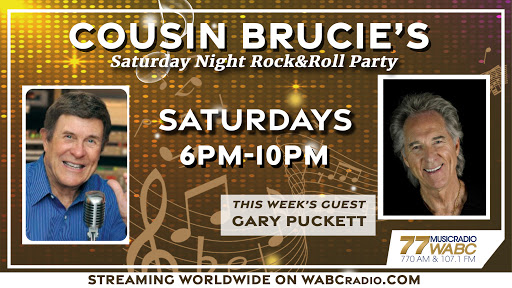 Hi Cousins! Who's ready for an incredible "Cousin Brucie's Saturday Night Rock & Roll Party" show this Saturday? I know I am because we have special guest Gary Puckett coming on the show and a great lineup of songs.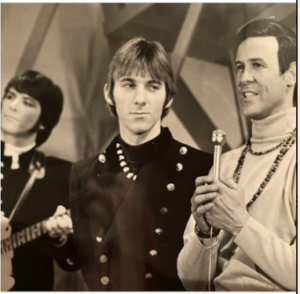 Puckett is the singer from the band "Gary Puckett & the Union Gap" and their mega-hits include "Young Girl," "Lady Willpower," "Woman, Woman," and "Over You" among others. You won't want to miss my interview with him!
Let's enjoy four hours of memories and music from the 50s, 60s, and 70s together.
Wear your most comfortable shoes because you're going to want to get up and dance all night!
I will take requests and dedications live on-air! The call-in number is 800-848-9222. You can also call in for your chance to win Cousin Brucie merchandise such as a Cousin Brucie t-shirt and a Cousin Brucie hat as well as CDs and DVDs from my friends at Oldies.com.
Tune in on Saturday from 6 pm-10 pm! Don't turn the radio off after my show is over because the "Saturday Nights with Tony Orlando" show comes on right after from 10 pm-midnight. It is going to be an amazing night!