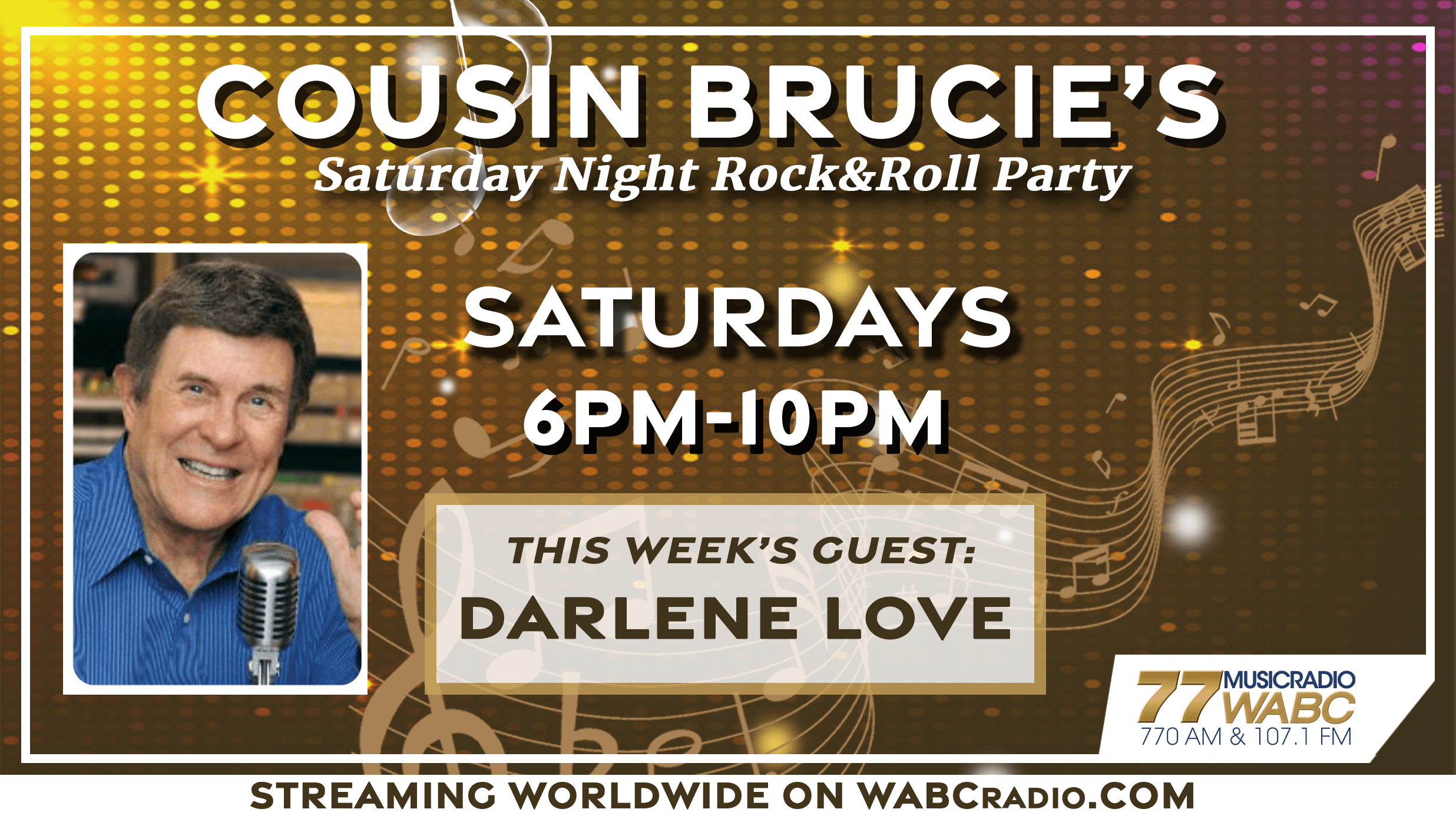 This Saturday night's special guest is Darlene Love!
Darlene began singing at a young age with her local church choir. In 1962, Darlene started recording with producer Phil Spector.
She sang lead on the Crystals' hit "He's a Rebel" and topped the charts with "He's Sure the Boy I Love." Darlene recorded with many rock and soul legends of 60's including Sam Cooke, Dionne Warwick, Bill Medley, the Beach Boys, Elvis Presley, Tom Jones and Sonny and Cher. She performed in several Broadway productions and had a co-star role as Roger Murtaugh's wife in the "Lethal Weapon" film series.
Darlene Love is listed among Rolling Stone's 100 Greatest Singers, and in 2011 she was inducted into the Rock and Roll Hall of Fame. Darlene is featured in the Oscar-winning documentary film "20 Feet from Stardom" (2013), for which she won a Grammy Award….and this Saturday she visits the Cuz on WABC.