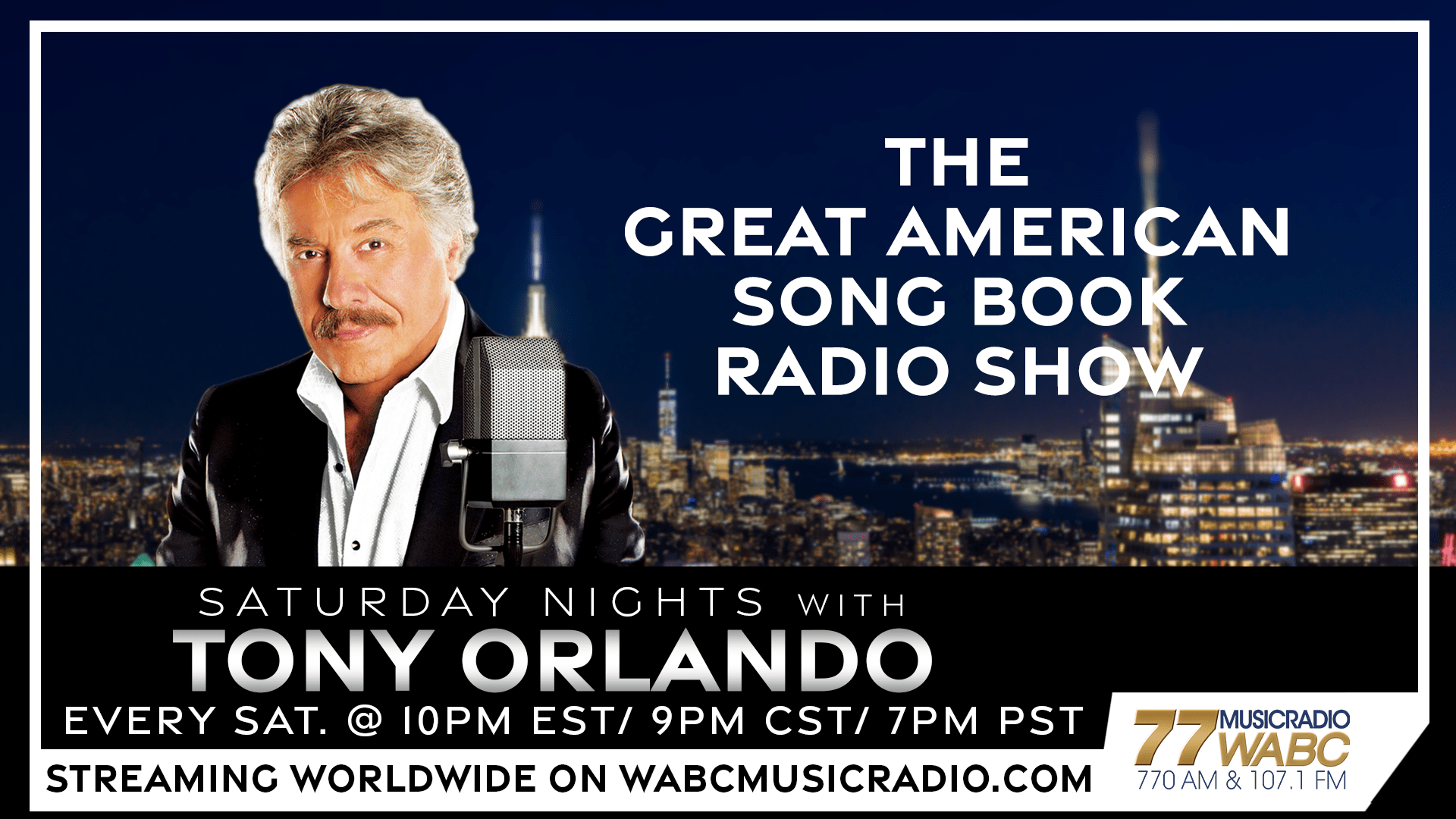 The Great American Song Book Radio Show
Hello friends!
After last week's radio show featuring The Great American singer & record producer, STEVE TYRELL, we received an overwhelming response on all of our social media platforms! Telling us how they loved Mr. Tyrell's singing of The Great American Song Book catalog, and also that of ROD STEWART'S Grammy winning album entitled 'Stardust', which was a Steve Tyrell production. That inspired us here at Music Radio 77WABC to do more…so this Saturday night with artists such as The Great TONY BENNETT, LADY GAGA, BETTE MIDLER, BOBBY DARIN, and even DION AND THE BELMONTS, singing "Where Or When" and FRANKIE VALLI AND THE FOUR SEASONS singing "I've Got You Under My Skin"…. both within the pages of The Great American Song Book.
So, join us this Saturday Night for a beautiful night of the greatest songs of a lifetime!
10pm-Midnight EST, 9pm-11pm CST, and 7pm-9pm PST