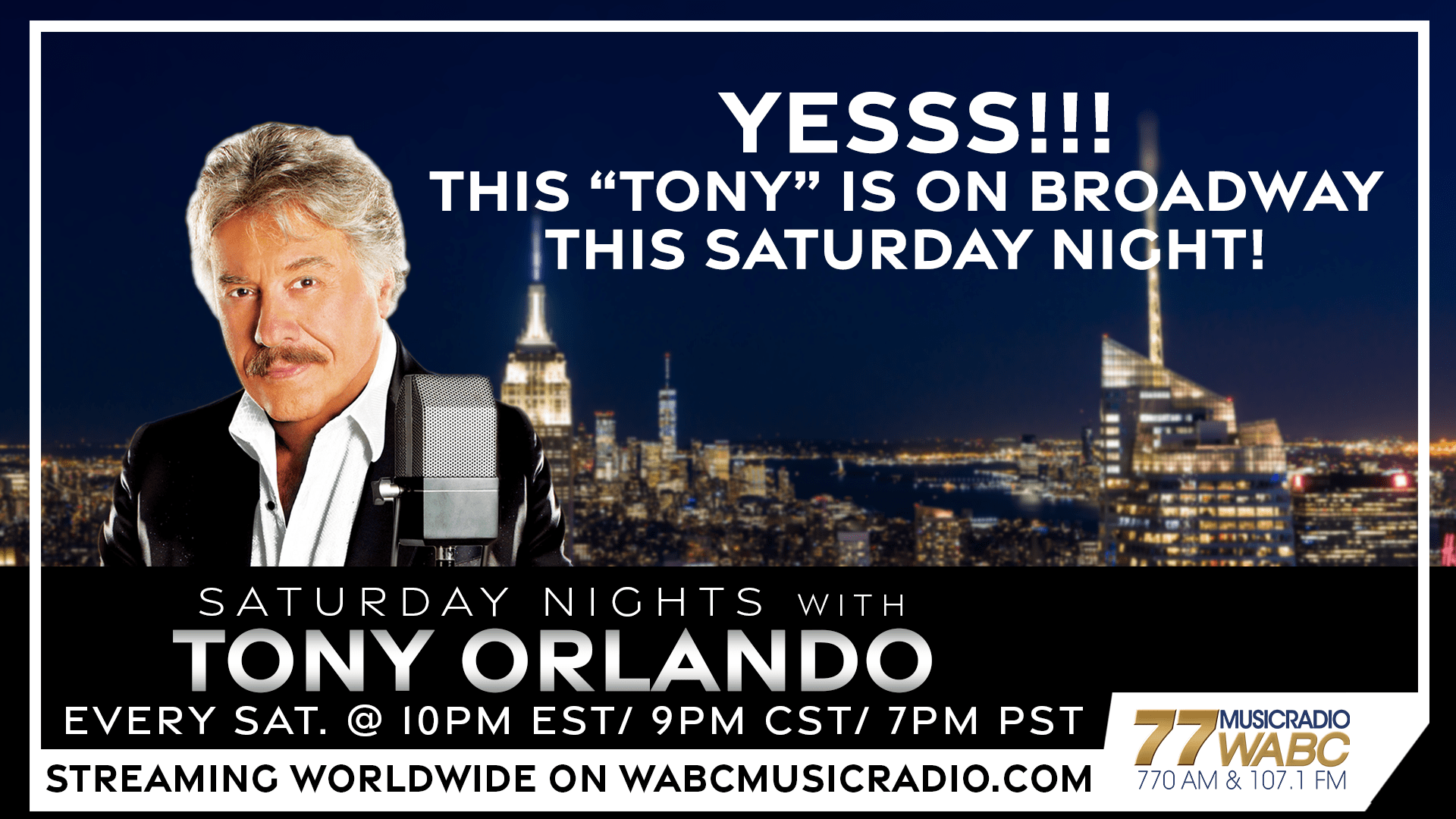 This Saturday night, we play some of the great songs from past and present Broadway productions, in some cases by the cast from their cast albums! And then songs from Broadway shows that became major hits, recorded by contemporary pop artists. This makes for one of the most lush musical shows any one could ever do on radio.
We are also expecting a call from the producer of the Tony Award Show, RICKY KIRSHNER, a 27-time Emmy nominated producer and a recipient of 9 Emmys. He will be joining us to talk about his years as the Tony Awards producer, what to expect from the Tony Awards this year, and the special he also is the producer of a Broadway series which is also airing this Sunday night.
So, join us for a celebrated night on Broadway!!! Right here on Music Radio 77 WABC and streaming worldwide on WABCRadio.com!
10 pm-Midnight EST/9-11pm CST/7-9pm PST