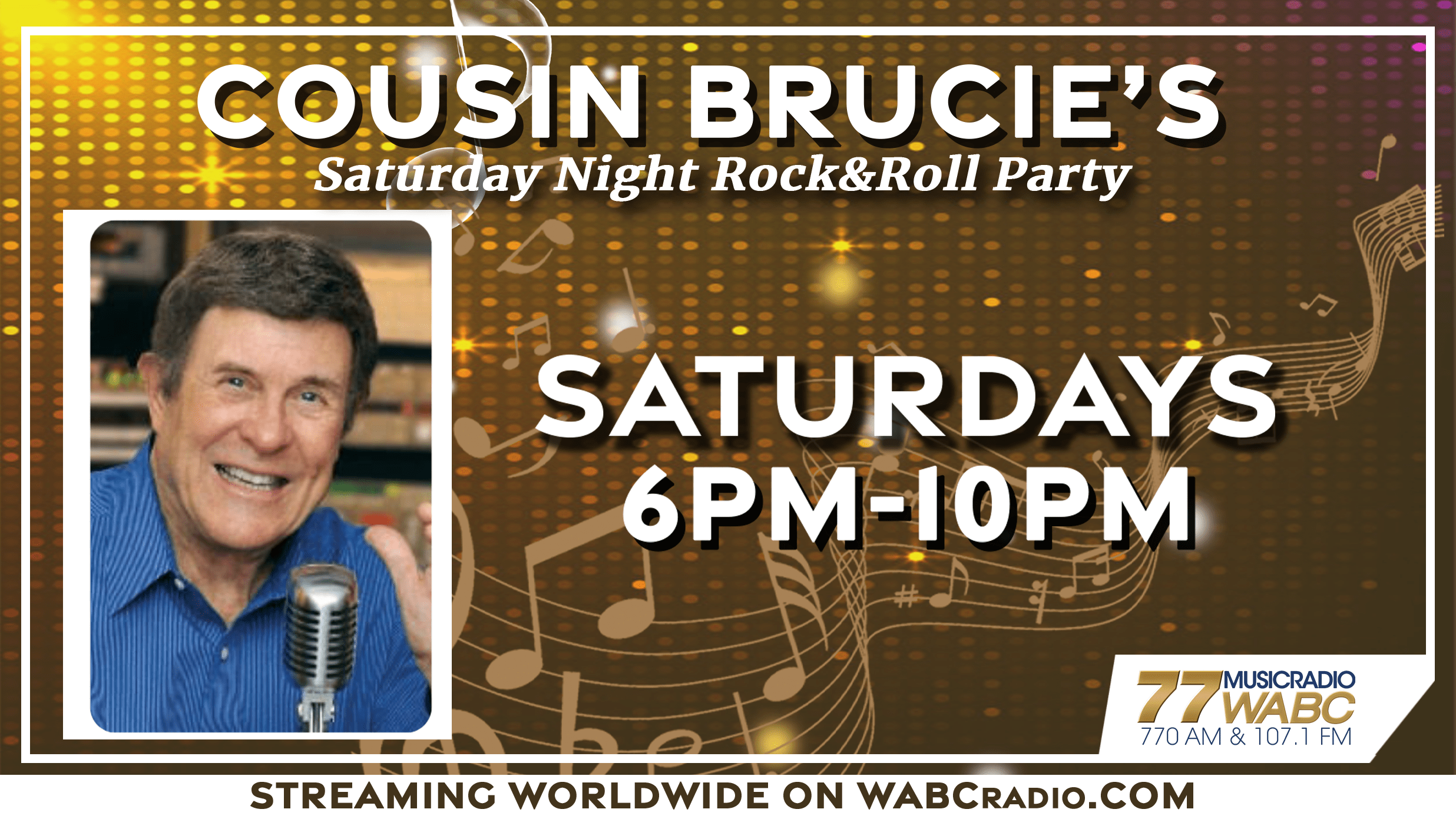 Cousins, this Saturday night's show is going to be a party! It's always a fun show with your Cuz.
Join Cousin Brucie this Saturday night from 6PM through 10PM as we dance the night away to the hits of the 50's, 60's, and 70's.
Remember there are always surprises on the Cousin Brucie's Saturday Night Rock & Roll Party show. Call in to the show and talk to the Cuz LIVE on the air. We love to hear from you and take your song requests!
Some of the greatest hits of the 50's include "That's Amore" by Dean Martin, "Come Fly With Me" by Frank Sinatra, and "Jailhouse Rock" by Elvis Presley.
Grab your dancing shoes and listen to the show on to Music Radio 77 WABC this Saturday night on 770 AM, the 77 WABC app, or wabcmusicradio.com!