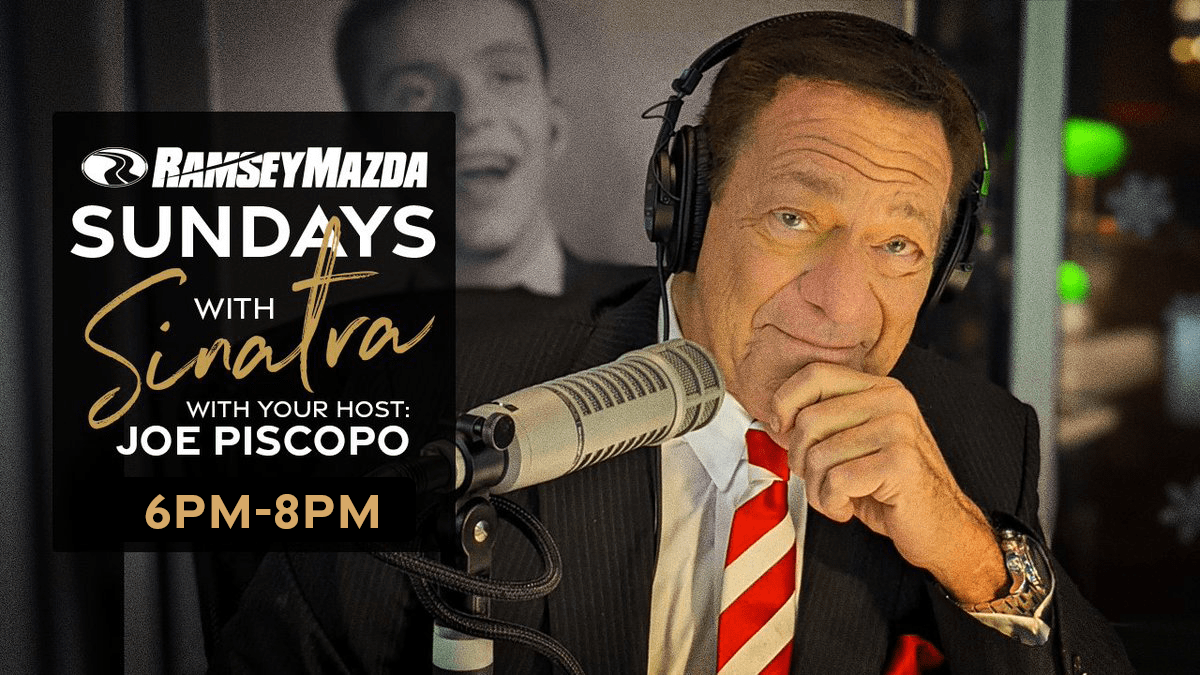 This Sunday night on Ramsey Mazda Sundays with Sinatra… It's a "Back to the Basics" show but this time with one of the most talented, fiery and insanely swingin' arrangers of all time,  Billy May!
With all of the top orchestra 'cats' of the day, Billy May always came 'out of the box' flyin' with some of the most intricate, fun and blaring arrangements of Mr. Sinatra's career.
Come Dance With Me, baby! 
Your host Joe Piscopo will have you singing along to his song choices. This is a can't miss edition of the show.
Close out your well-deserved weekend with Francis Albert, Joe P. and Mr. Billy May!
Listen from 6PM-8PM on wabcmusicradio.com, 770 AM, or the 77 WABC app!