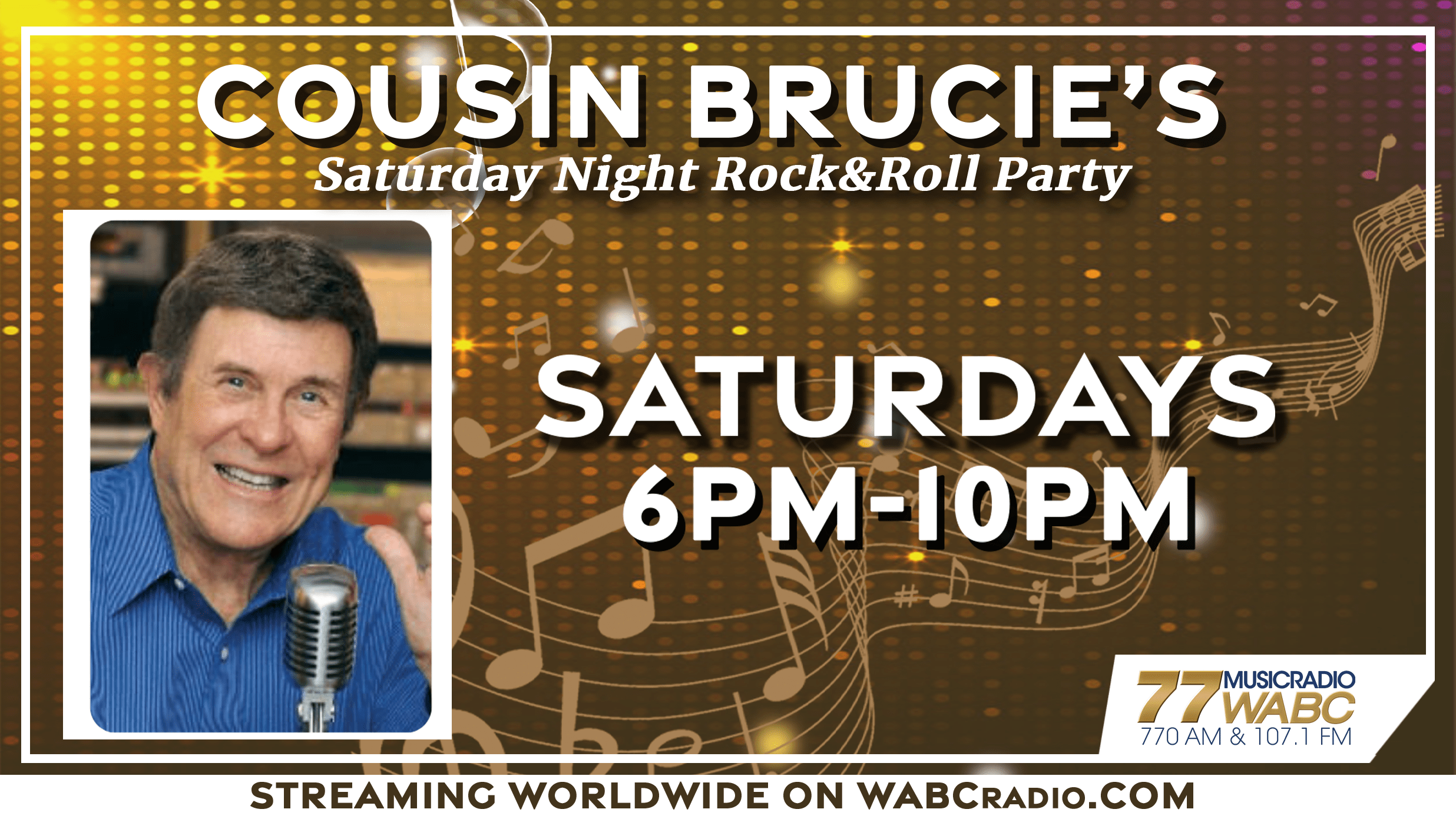 Cousins… this Saturday night's edition of the show will bring you holiday cheer!
Cousin Brucie will take your Christmas song requests and dedications. Be sure to call in to the show for your chance to not only hear your song request be fulfilled but to talk to your Cuz, of course.
We will play your favorite hits from the 50s, 60s, 70s as well!
It will be a night filled with good music and an incredible host on the one and only Music Radio 77 WABC! Grab a cup of egg nog and listen to the show this Saturday night.
Listen from 6PM-10PM EST on 770 AM, www.wabcmusicradio.com, and the 77 WABC app.
Don't turn the radio off after the Cuz's show is over because the "Saturday Nights with Tony Orlando" show comes on right after from 10 pm-midnight. It is going to be an amazing night!