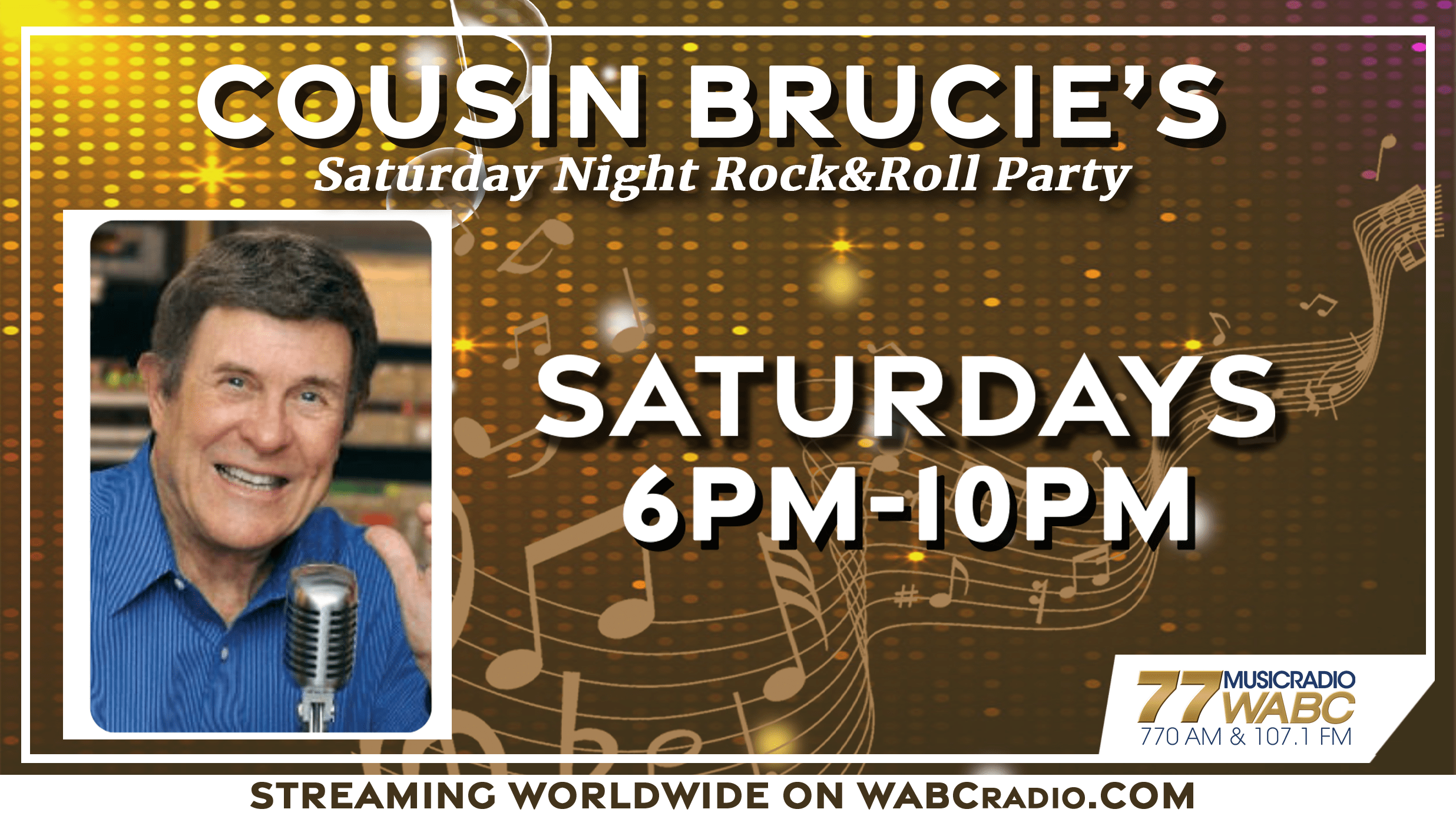 Cousins… we hope that you rang in the new year with us last Saturday! What a great time it was hearing Cousin Brucie count us down into the new year.
Exciting news here! The Cuz is working on an incredible guest lineup for 2022! Who knows, maybe one of your favorite artists will be part of the mix.  It is going to be a fun, interesting and music filled year!
As always, we will play your favorite hits from the 50s, 60s, 70s on Saturday night's edition of the show.
This week we will get back to our live telephone requests and dedications. Our favorite music from the 50s, 60s and 70s. The Cuz is really looking forward to the show and having you hear it on Music Radio 77 WABC!
Listen from 6PM-10PM EST on 770 AM, www.wabcmusicradio.com, and the 77 WABC app.
Don't turn the radio off after the Cuz's show is over because the "Saturday Nights with Tony Orlando" show comes on right after from 10 pm-midnight. It is going to be a lovely Saturday night.