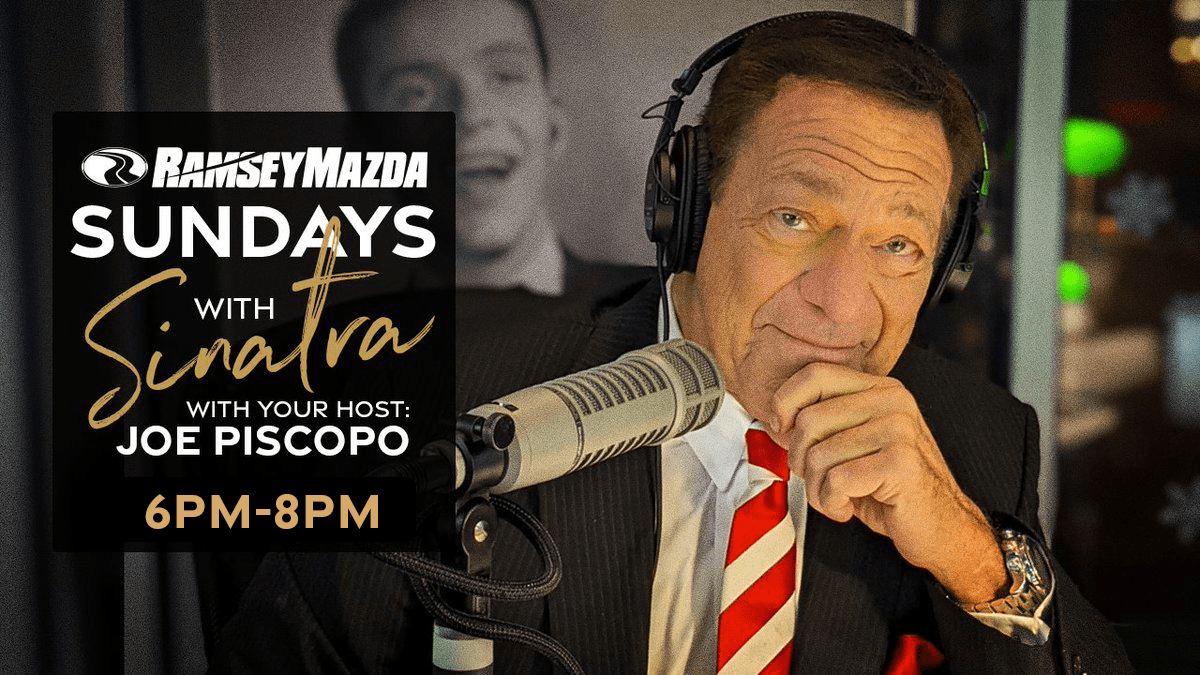 This week on Ramsey Mazda's Sundays with Sinatra, Joe will highlight arranger extraordinaire, Neal Hefti.
Neal Hefti is one of the 'swingiest' arrangers and jazz cats that Mr. Sinatra would look to for that huge, brassy, exploding sound.
We will give a listen to the album, 'Sinatra and Swingin' Brass' and even some cuts from royalty, The Count of Basie himself.
Mr. Hefti worked very closely with Count Basie, as you will hear!
It is a swingerama with Francis Albert, Neal Hefti and Joe Piscopo, exclusively on 77MusicRadio WABC !
Live from New York.
Listen this Sunday at 6PM on 770 AM, WABCRadio.com or on the 77WABC Radio App!