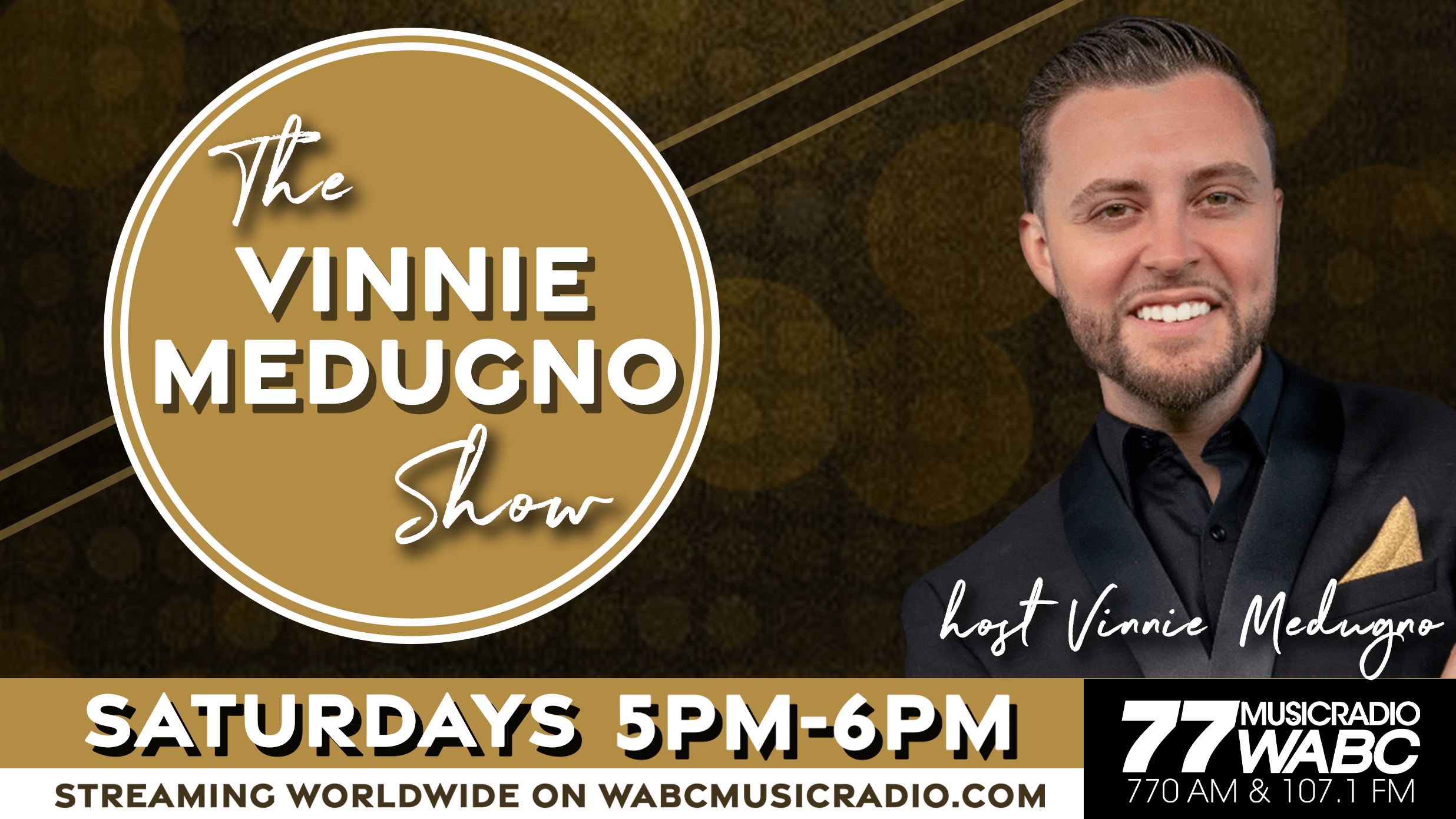 Hi, everyone!
You're not going to want to miss this Saturday night's edition of "The Vinnie Medugno Show!"
Host Vinnie Medugno will spotlight the year of 1960! We will be jammin' along to great songs throughout the hour- you don't wanna miss this!
Vinnie will also pull out an archive from the vinyl vault that is going to make you want to sing and dance along like nobody is watchin'! We'll also talk about a very special night that included a performance with Vinnie and the incredible Joe Piscopo at the Empire Steakhouse in NYC!
Start your night off right by listening to "The Vinnie Medugno Show" at 5PM followed by "Cousin Brucie's Saturday Night Rock & Roll Party" from 6PM-10PM and "Saturday Nights with Tony Orlando" from 10PM-12AM.
Listen to Music Radio 77 WABC on wabcmusicradio.com, 770AM or on the 77 WABC app!
Share on Facebook
Share on Twitter