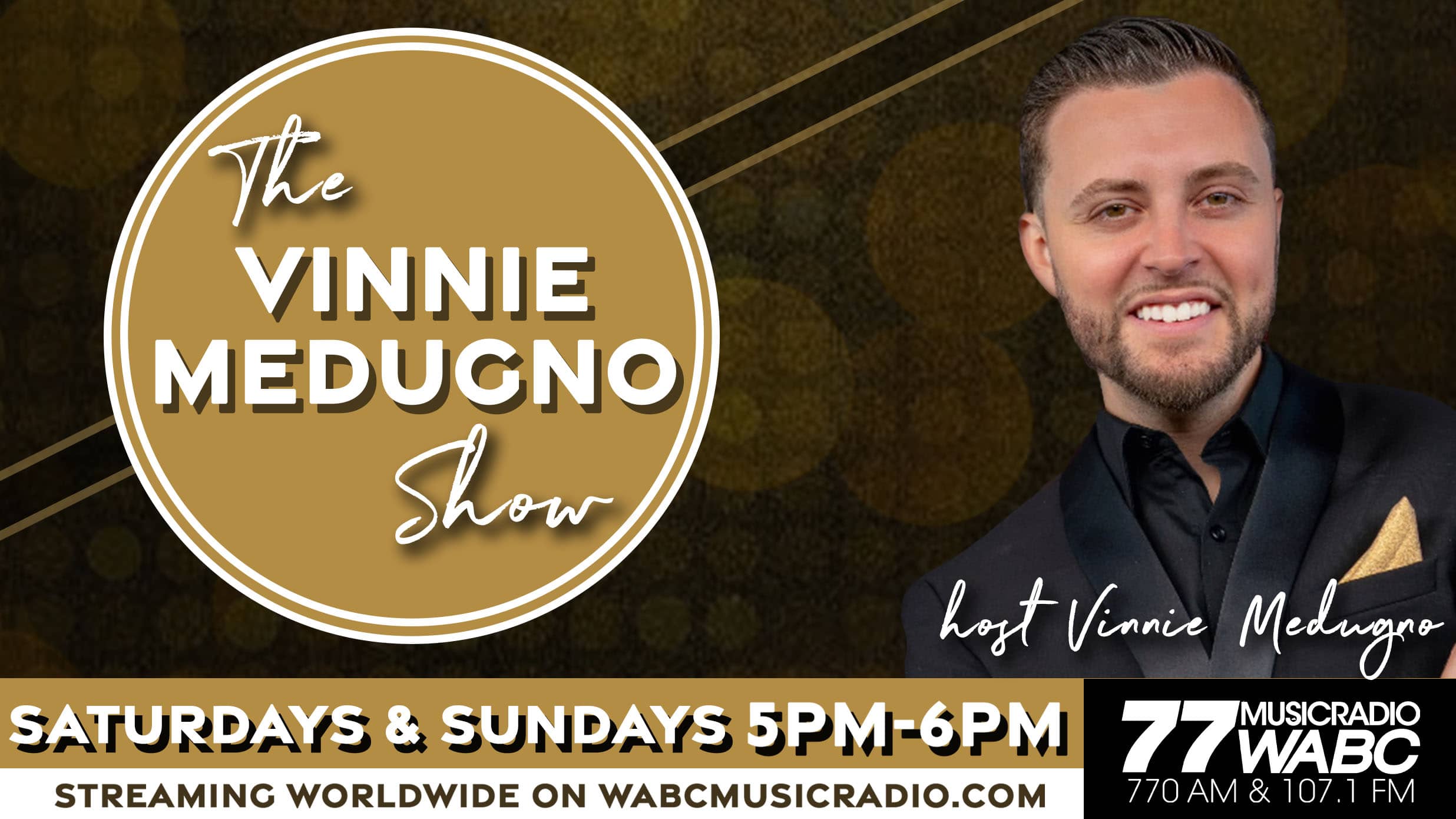 Join Vinnie Medugno, as he gets you prepped and ready for the Saturday Night Rock n Roll Party with everyone's favorite, Cousin Brucie!
On Saturday, Vinnie will spotlight the year 1967 and we are going into the vinyl wall with a song by an artist that Vinnie will be attributing on an upcoming PBS television special.
On Sunday, Vinnie will play the first song he's ever sang. There's a great story connected to it and in the deeper cut of the vinyl vault, we go back to 1979 and relive one of the greatest box office smashes of that year.
So join Vinnie LIVE every Saturday and Sunday from 5pm-6pm as part of an amazing evening lineup of talent and tunes here on Music Radio 77 WABC! Listen on wabcmusicradio.com or on the 77 WABC app!