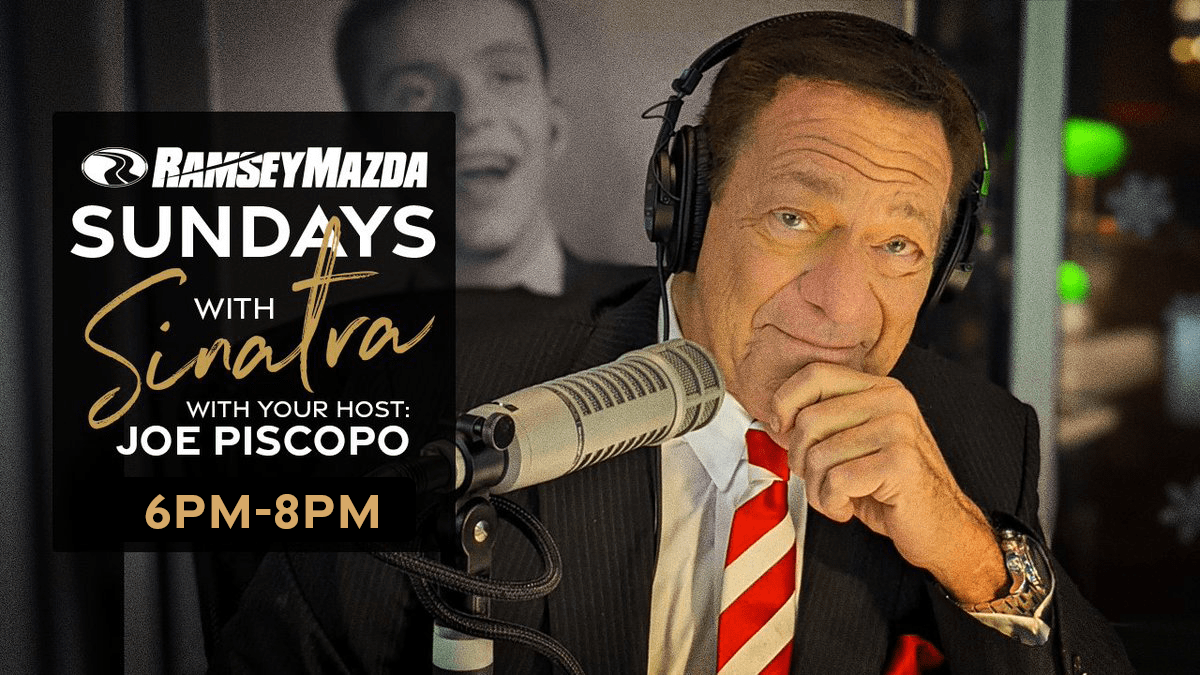 This week on Ramsey Mazda's #SundaysWithSinatra we are celebrating the birthday of greatest country in the world, the United States of America! 🇺🇸
Francis Albert Sinatra was one of the most patriotic Americans ever!
We will swing in the Fourth of July with patriotic music from Mr. Sinatra and friends, like Ella Fitzgerald, Johnny Cash and yes, even a little of a dear friend of the Sinatra Family, Elvis himself!
Let's #CelebrateAndSwing this #FourthOfJuly with Joe Piscopo and #RamseyMazdas #SundaysWithSinatra exclusively on 77MusicRadioWABC!
God Bless America. 🇺🇸