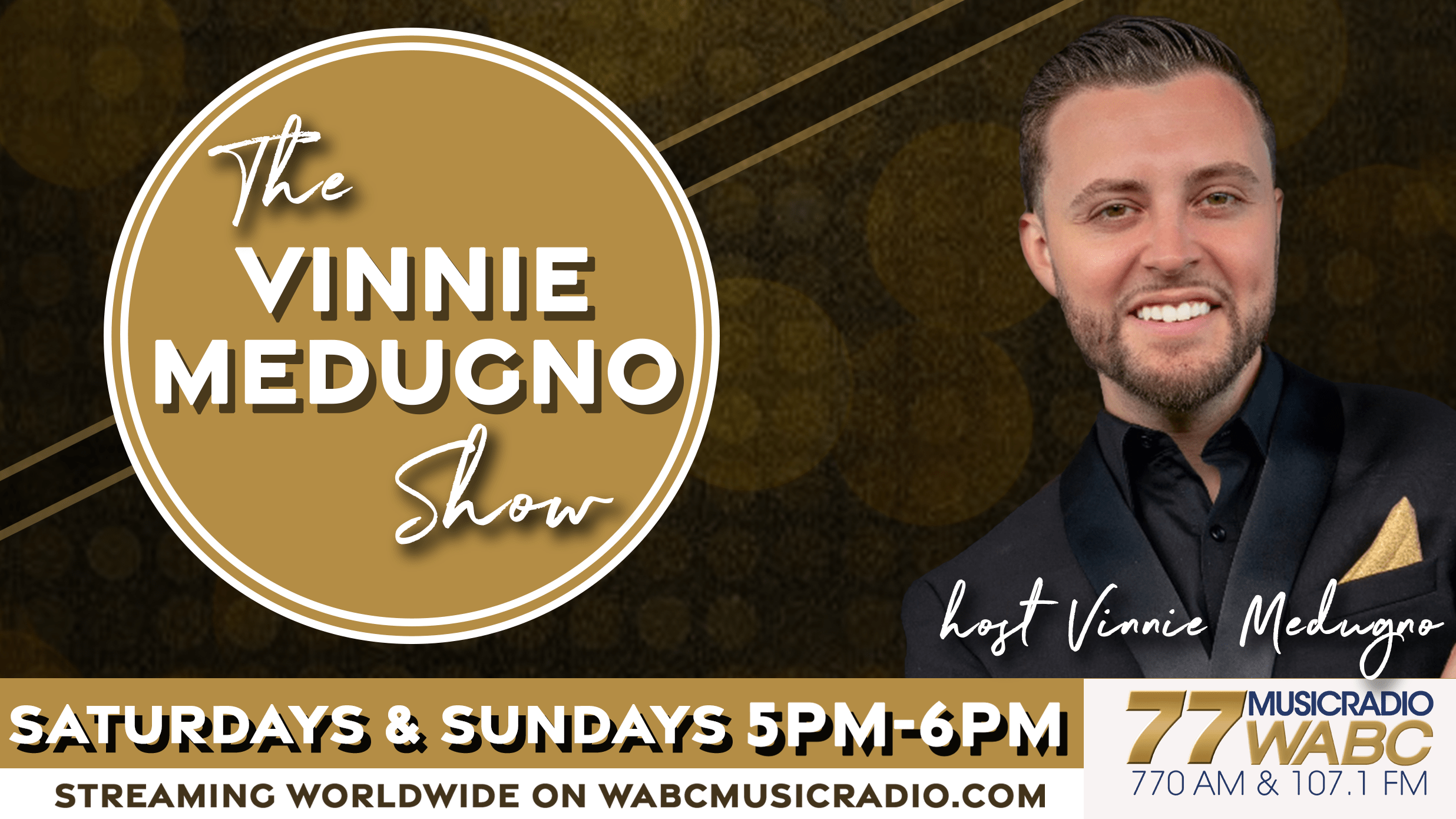 It's an ALL AMERICAN WEEKEND with your host VINNIE MEDUGNO!
All American weekend! 66 in the spotlight on Saturday along with a great American classic in the vinyl vault… and on Sunday in Vinnie's version, it's Vinnie's rendition of a classic song featured in a popular 60s American musical. Plus we celebrate the 4th of July and feature the last official recording that Bobby Rydell just finished before his passing!–
So join Vinnie LIVE every Saturday and Sunday from 5pm-6pm as part of an amazing evening lineup of talent and tunes here on Music Radio 77 WABC! Listen on wabcmusicradio.com or on the 77 WABC app!