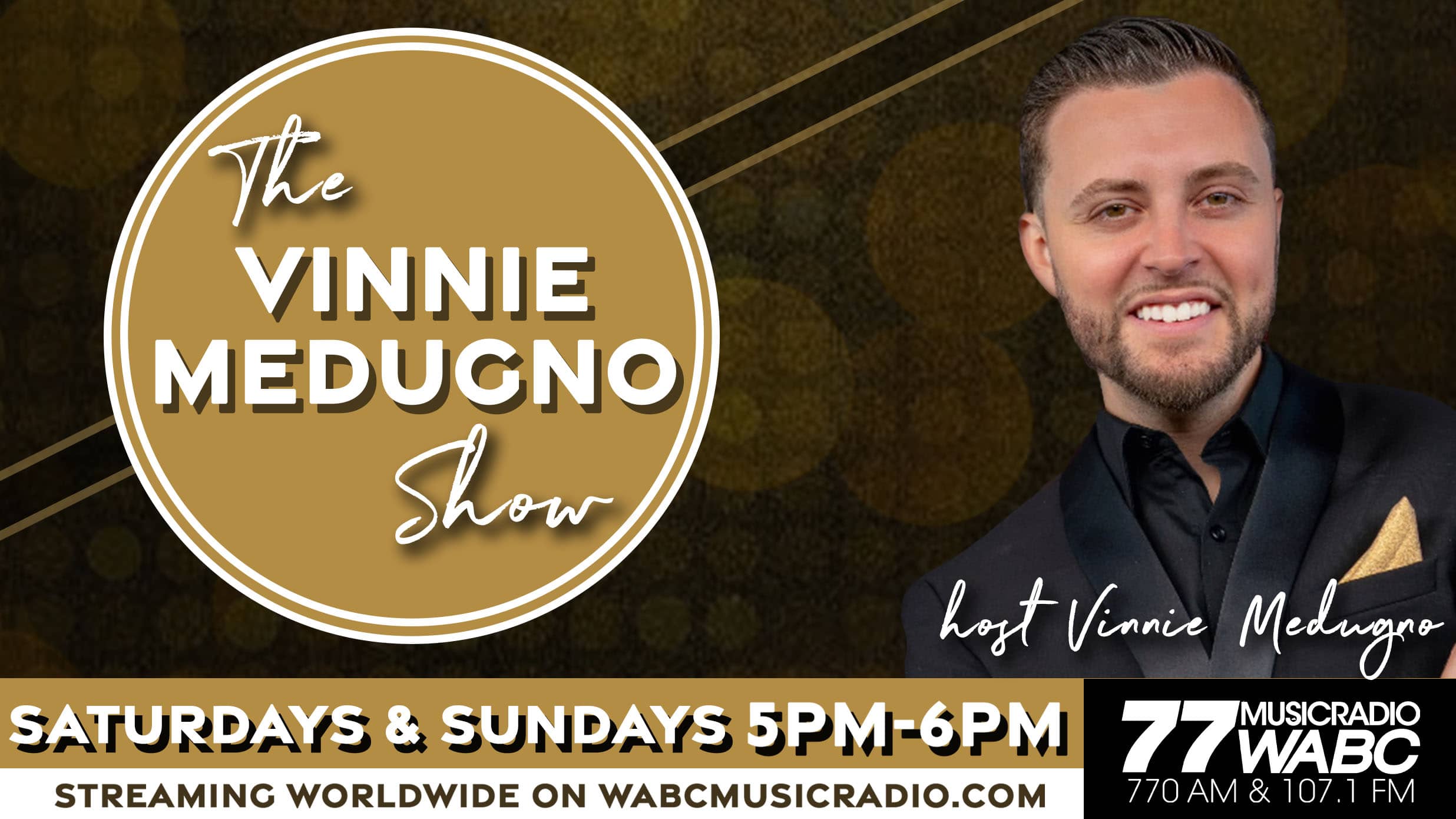 You won't want to miss this weekend's edition of "The Vinnie Medugno Show" with your host Vinnie Medugno!
This Saturday, Vinnie will spotlight the year of 1960.  Plus, listen to Vinnie's picks for feel good summer songs! Enjoy the beautiful weather, turn on Music Radio 77 WABC and join us for one hour of hits! Vinnie will open the vinyl vault and pull out a rare summer tune. To not be missed!
This Sunday, in the Vinnie's version segment, Vinnie will provide his take on one that "everybody loves…" Also, Mr. Christmas brings you a little something from his stocking as part of Christmas in July. In the deeper cut, we're going back to 1972!
So join Vinnie LIVE every Saturday and Sunday from 5pm-6pm as part of an amazing evening lineup of talent and tunes here on Music Radio 77 WABC! Listen on wabcmusicradio.com or on the 77 WABC app!