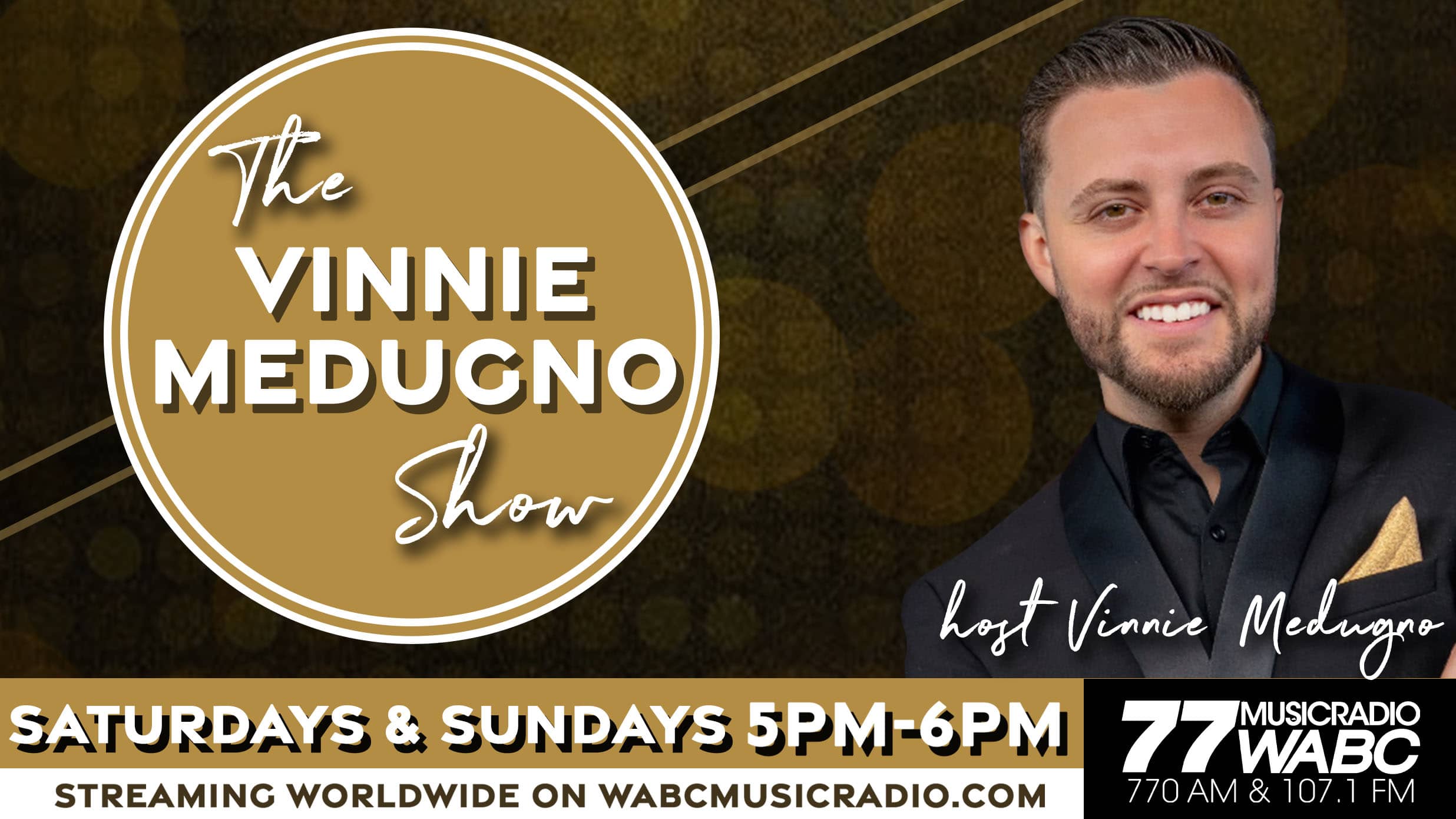 You won't want to miss this weekend's edition of "The Vinnie Medugno Show" with your host Vinnie Medugno!
Saturday, we are taking the show on the road to the Staten Island Ferry Hawks stadium and broadcasting LIVE! We are spotlighting the year 1967 and in the vinyl vault, we are playing a summer song! Vinnie will provide play-by-play of WABC day in our softball game against the NYPD, before Vinnie sings the national anthem for the 6PM game against the Lancaster Barnstormers!
Sunday, in the Vinnie's Version segment we have a great rendition of a Rascals favorite… find out which one Vinnie chose, plus our last selection for Christmas in July, and a deeper cut that reminds everybody of Happy Days!
Join Vinnie LIVE every Saturday and Sunday from 5pm-6pm as part of an amazing evening lineup of talent and tunes here on Music Radio 77 WABC! Listen on wabcmusicradio.com or on the 77 WABC app!