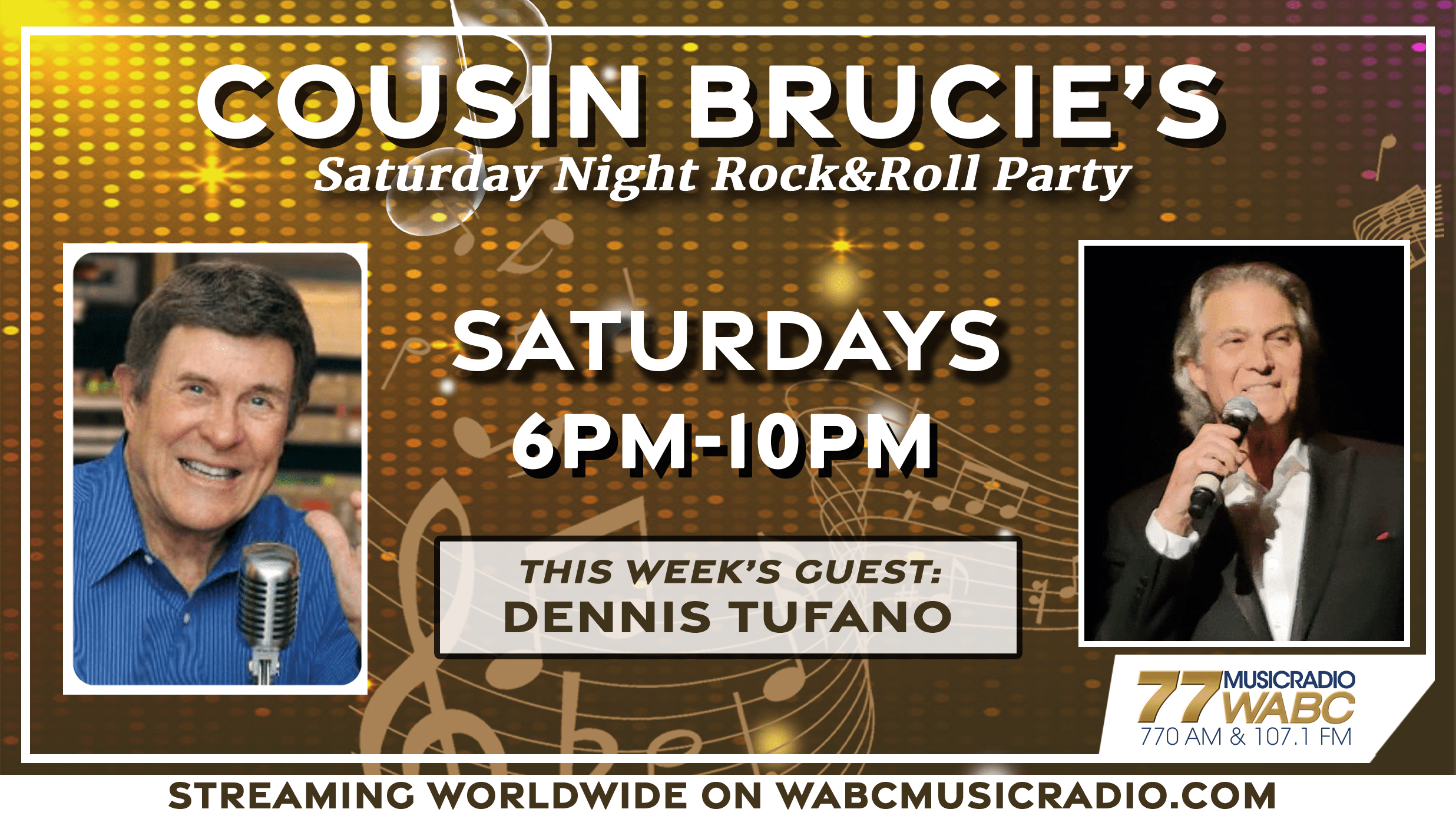 Hello Cousins!
Our special guest this week is a member of Chicago's Rock & Roll Royalty.
Dennis Tufano hit the charts in the late 60's as a member of The Pulsations. According to Dennis he inherited his musical skills from his father, who also is a singer and musician. The group auditioned for a local Chicago TV show. The producers wanted them to have a new name that sounded British – Introducing "The Buckinghams."
Between 1966 and 1968 Dennis Tufano and The Buckinghams charted with five huge hits –
"Kind of a Drag," (number one), "Don't You Care," "Mercy, Mercy, Mercy," "Hey Baby They're Playing Our Song," and "Susan."
Vocalist, musician, producer, actor, and sometimes even a stuntman – we are looking forward to Dennis Tufano visiting the Cuz. Join us this Saturday 8/13 and welcome Dennis to 77 WABC.
Join the Cuz this Saturday 8/13/22 as we welcome Dennis Tufano to WABC MusicRadio.