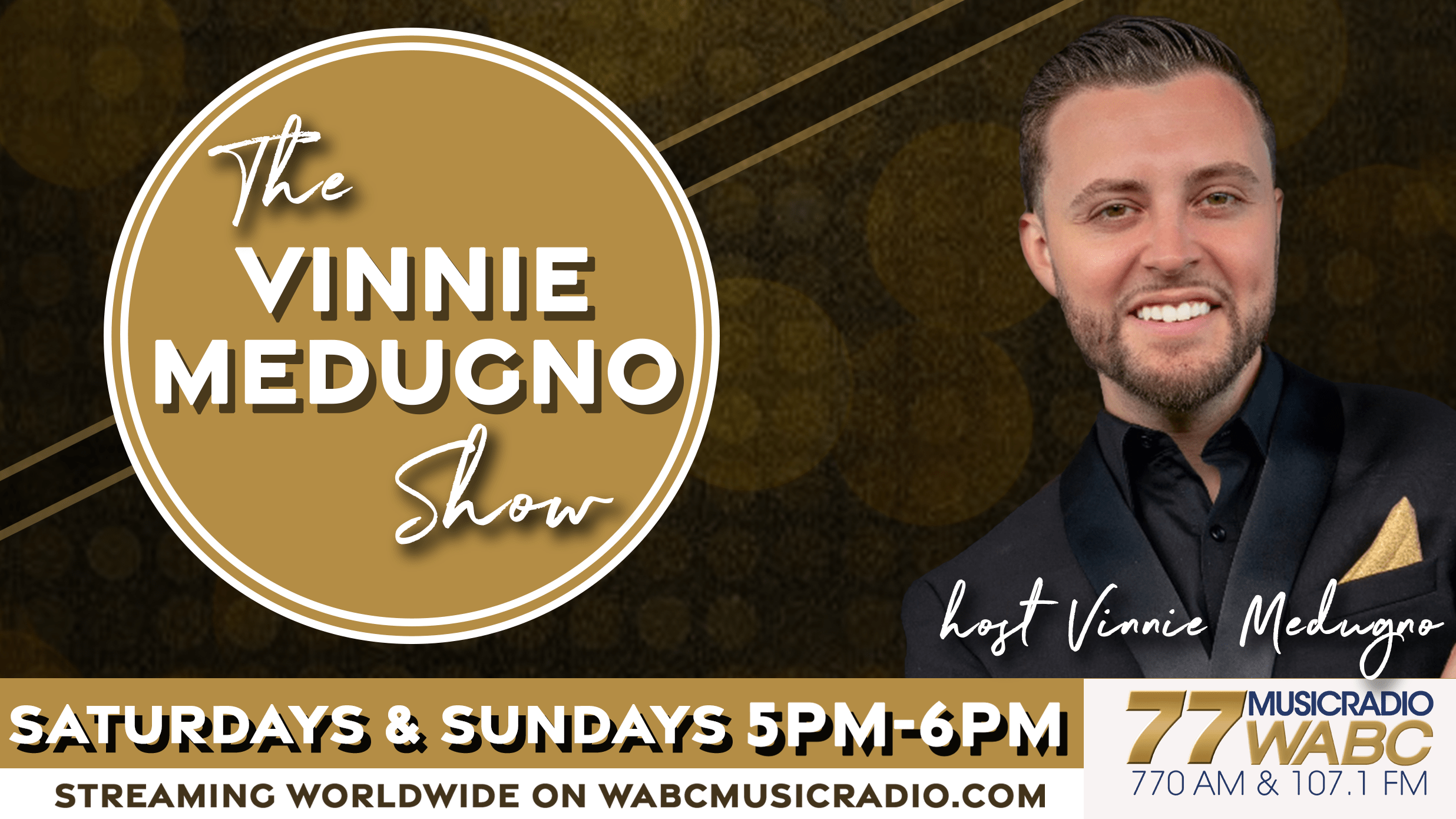 NEW-VINNIE-ARTICLE
You won't want to miss this weekend's edition of "The Vinnie Medugno Show" with your host Vinnie Medugno!
This Saturday night… Vinnie will spotlight 1961 and pay tribute to Olivia Newton John in the vinyl vault.
This Sunday night… in Vinnie's Version, we give you an exclusive taste of Vinnie's tribute to Gene Pitney from his PBS appearance. Plus, we open the vinyl vault with a deeper cut that makes you "feel like dancing," and the tribute to Olivia Newton John continues.
Join Vinnie LIVE every Saturday and Sunday from 5pm-6pm as part of an amazing evening lineup of talent and tunes here on Music Radio 77 WABC! Listen on wabcmusicradio.com or on the 77 WABC app!