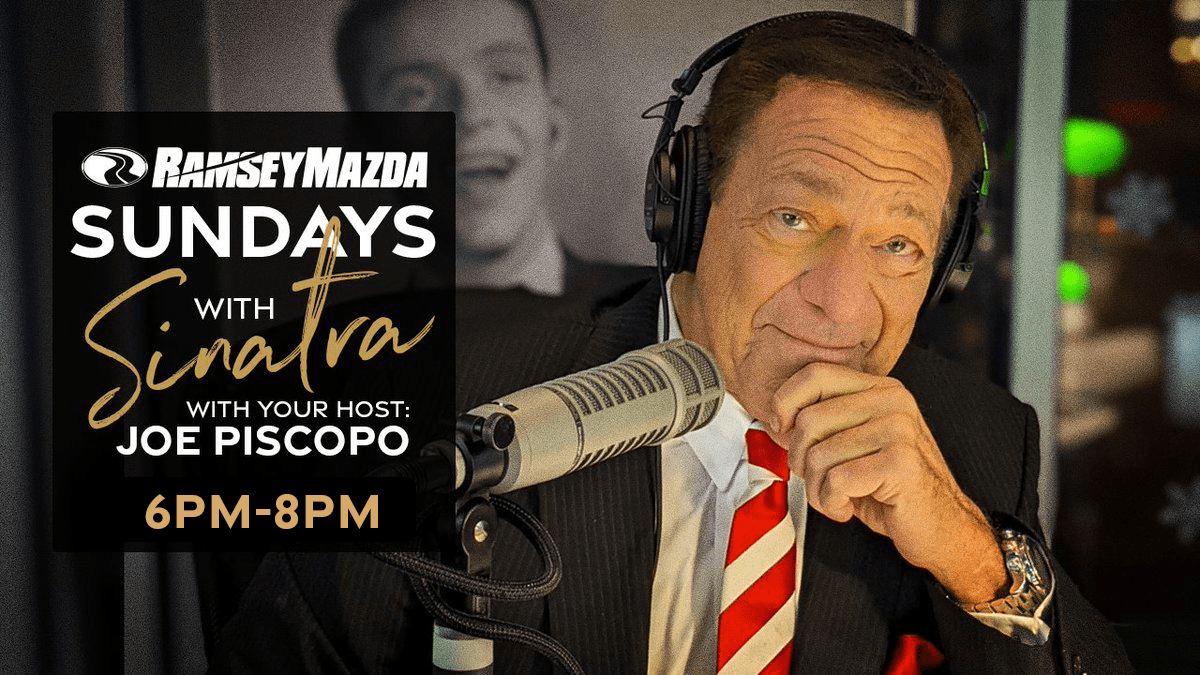 This week on Ramsey Mazda's #SundaysWithSinatra we are going 'Back to Budokan, Baby!'!
On last week's show, we couldn't t fit in all of the great songs from Mr. Sinatra's concerts at The Budokan in Tokyo, Japan.
We never got to the Chairman's classic performance of 'Angel Eyes,' from the '74 concert.
Conducted by the one and only, Don Costa…
Well, we got 'em this #SwinginSummerSunday !
Plus a few more gems from the extraordinary 1985 concert and some gems from Frank Sinatra's 1962 Japanese tour!
Not to forget your requests and always some surprises with Joe Piscopo on this week's #SundaysWithSinatra .
Exclusively on 77 MusicRadioWabc.
Live from New York.