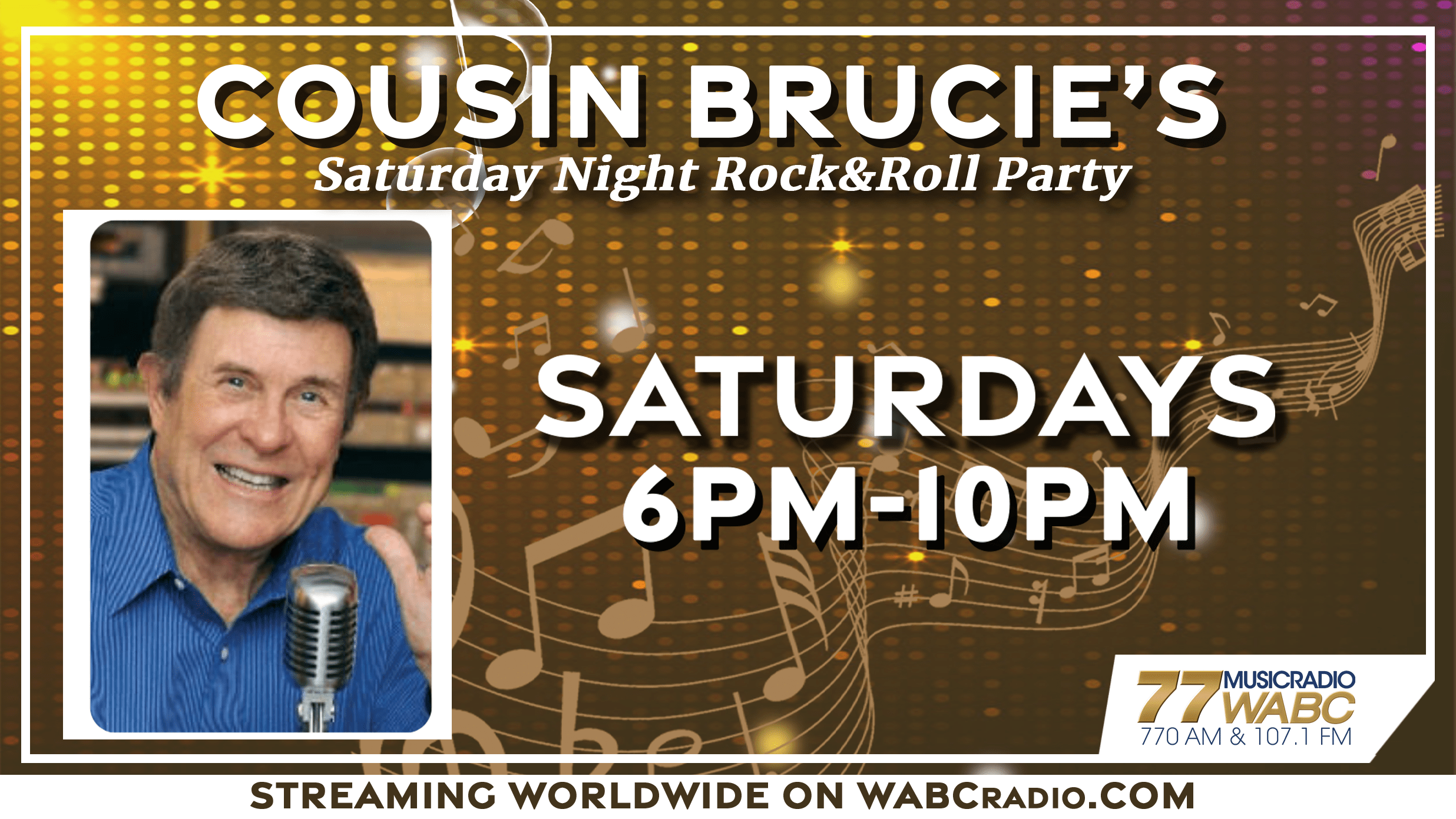 Hello Cousins!
The best music from the 50s, 60s and 70s. I will take requests and dedications live on-air! The call-in number is 800-848-9222. Special segments – One Hit Wonder, All Request Radio and the popular "Love Hour 1/2 Hour segment." Four Hours of Fun Radio and Great Memories.
It'll be one to remember!
Listen on Saturday from 6pm-10pm! Don't turn the radio off after my show is over because the "Saturday Nights with Tony Orlando" show comes on right after from 10pm-midnight. It is going to be an amazing night!