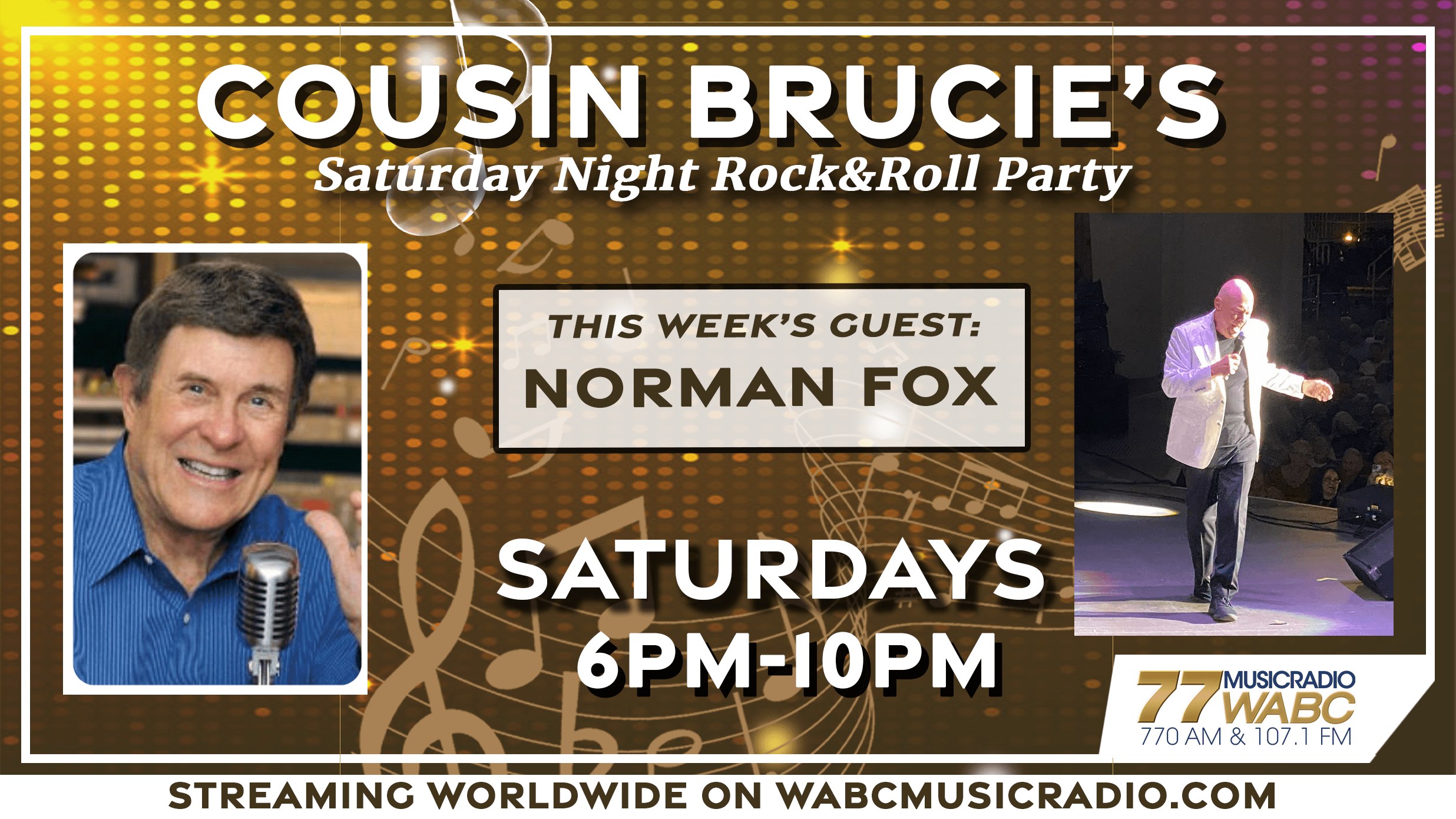 Hey Cousins!
As soon as Norman Fox walked onstage at our Palisades Park Reunion (9/9/22), I knew that he still had "IT". Norman was always among the most unique and talented performers in the business……….
Our guest "visitor" this week is Norman Fox founding member and lead vocalist of "Norman Fox and The Rob Roy's." The group originated in the Bronx and they were one of the first interracial quintets. Norman gathered his fellow classmates from DeWitt Clinton High School in the Bronx and formed a DooWop group. The guys practiced in the school's boys room and in Norman's garage. Two perfect locations to get that "Special" sound. They listened to and studied groups like The Harptones, The Eldorados and The Cleftones and then crafted their own Unique style and sound.
Norman and The Rob Roys worked hard, appearing in local shows, church and school dances. They signed a recording contract and had several regional hits including: "Tell Me Why" (a Radio favorite), "Dance Girl Dance", "Dream Girl" and "Pizza Pie".(toppings are extra)
Join the Cuz as we welcome Norman Fox to MUSICRADIO WABC (9/17/22).
The best music from the 50s, 60s and 70s. I will take requests and dedications live on-air! The call-in number is 800-848-9222. Special segments – One Hit Wonder, All Request Radio and the popular "Love Hour 1/2 Hour segment." Four Hours of Fun Radio and Great Memories.
It'll be one to remember!
Listen on Saturday from 6pm-10pm! Don't turn the radio off after my show is over because the "Saturday Nights with Tony Orlando" show comes on right after from 10pm-midnight. It is going to be an amazing night!