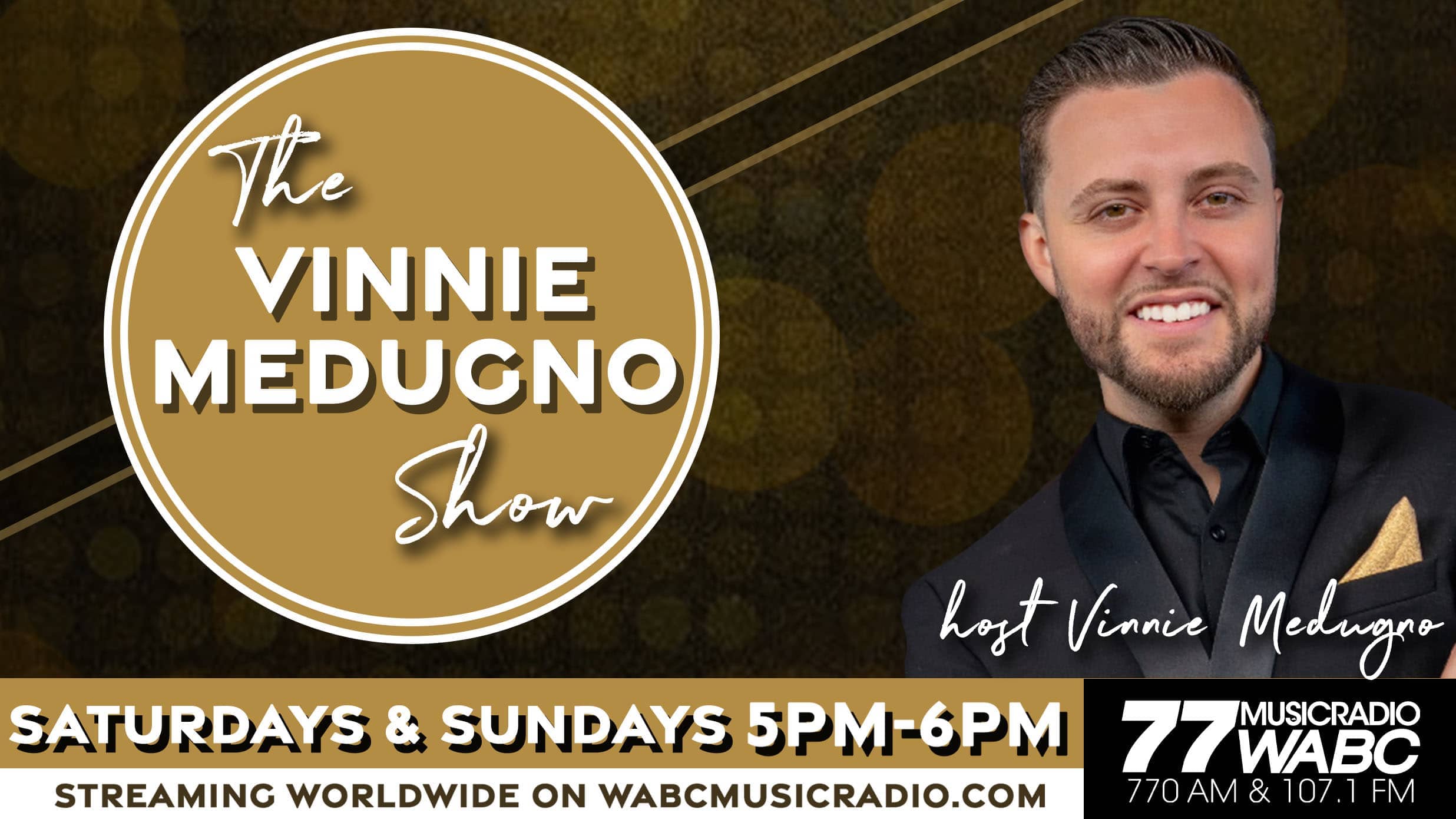 Hey Everyone!
You won't want to miss this weekend's SPECIAL EDITION HALLOWEEKEND of "The Vinnie Medugno Show" with your host Vinnie Medugno!
We're celebrating Halloween all weekend! Songs about costumes, candy and all things trick or treat! Plus vinyl vault goodies, Vinnie's version and so much more!
Join Vinnie LIVE every Saturday and Sunday from 5pm-6pm EST as part of an amazing evening lineup of talent and tunes here on Music Radio 77 WABC! Listen on wabcmusicradio.com or on the 77 WABC app!