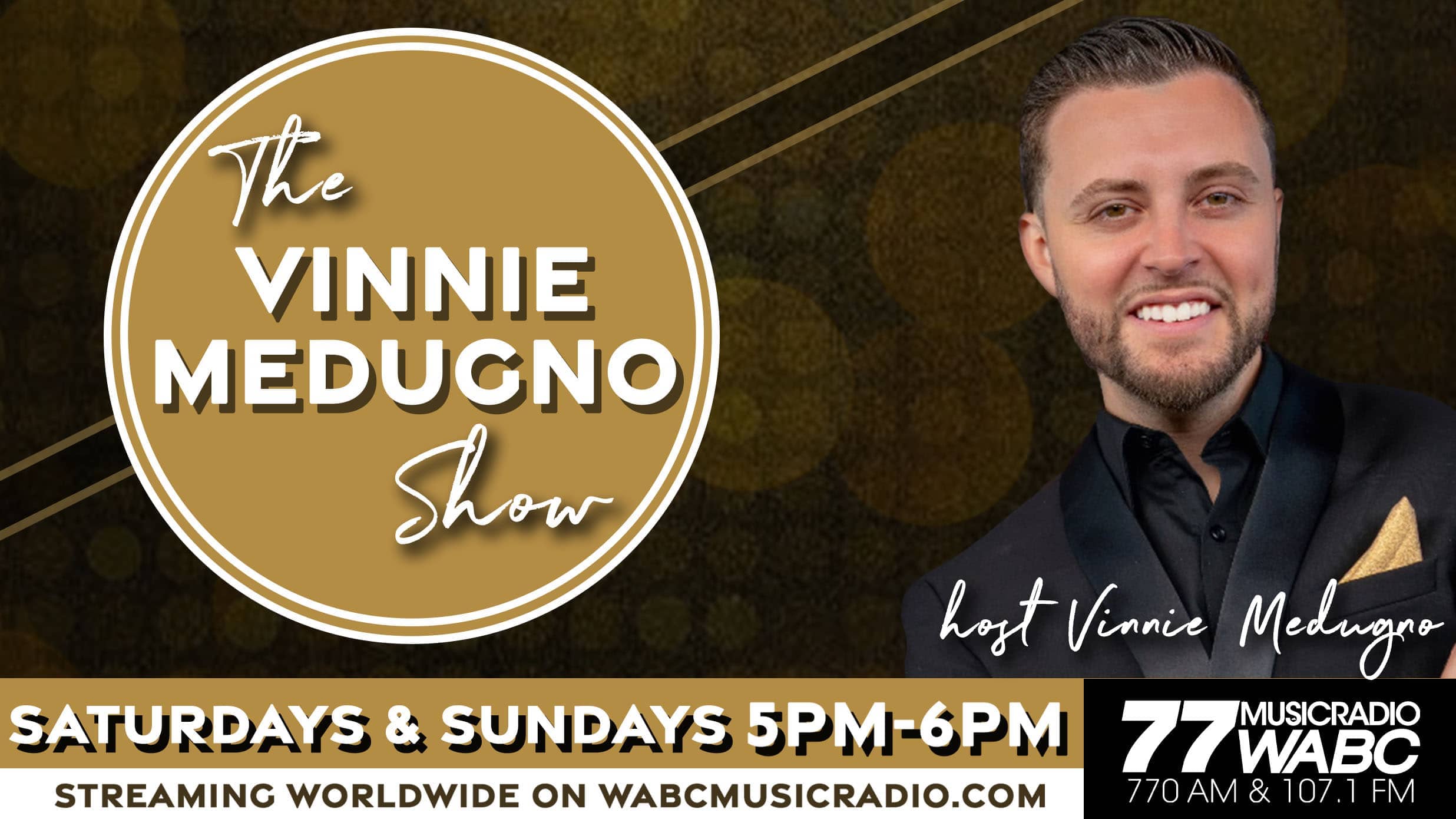 Hey Everyone!
You won't want to miss this weekend's edition of "The Vinnie Medugno Show" with your host Vinnie Medugno!
SATURDAY:
1969 is our spotlight year, and also a feature from that year will come out of the vinyl vault!
SUNDAY:
Vinnie's Version with his twist on a Beach Boys classic, plus your favorite hits from the 60s and 70s!
Join Vinnie LIVE every Saturday and Sunday from 5pm-6pm EST as part of an amazing evening lineup of talent and tunes here on Music Radio 77 WABC! Listen on wabcmusicradio.com or on the 77 WABC app!