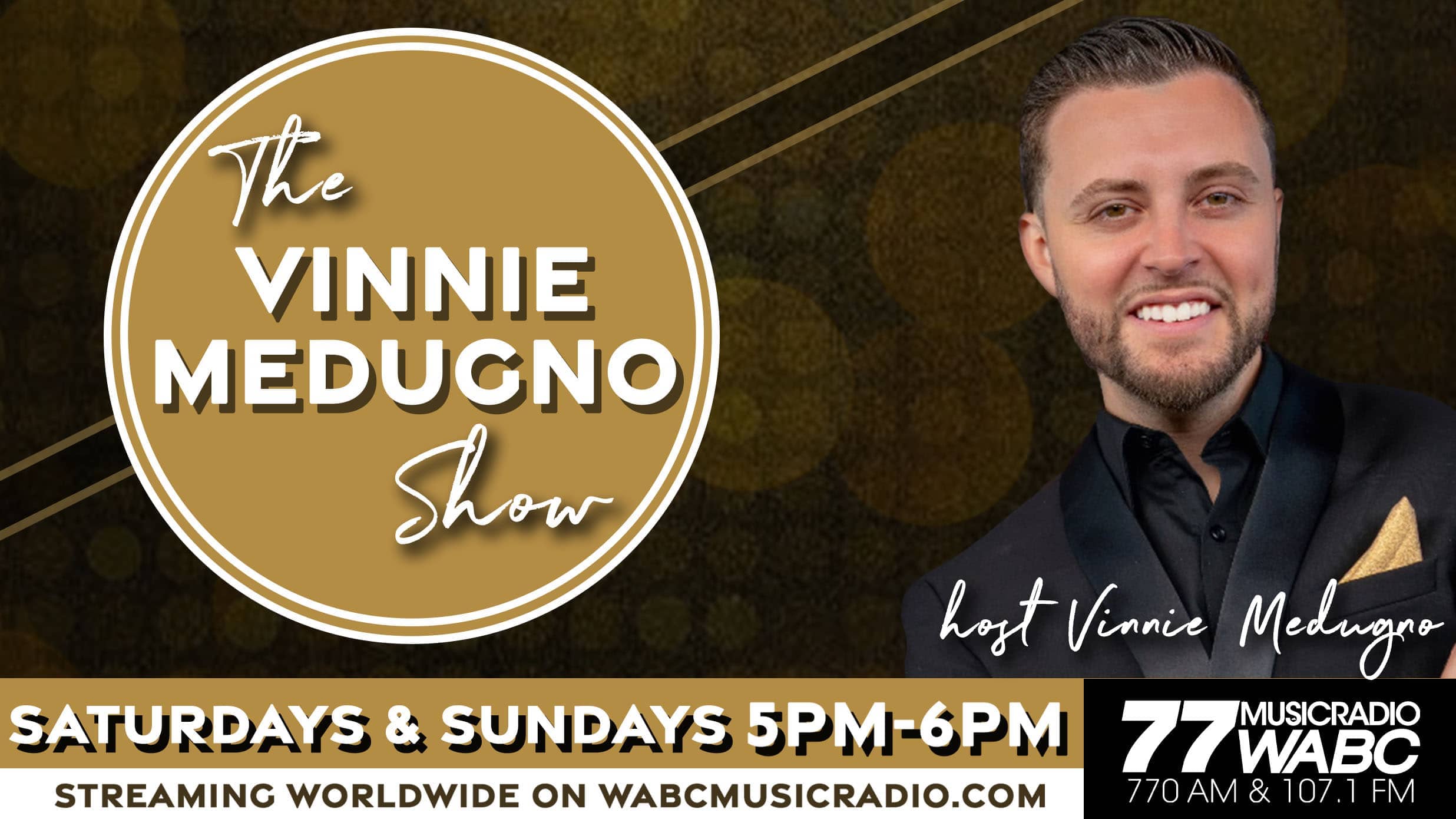 Hi everyone!
You won't want to miss this weekend's edition of "The Vinnie Medugno Show" with your host Vinnie Medugno!
SATURDAY:
Vinnie will spotlight the year 1965! He will open up the vinyl vault and play a song that you all know well, but did you ever hear the VERY FIRST version of it, and the story behind it? Vinnie's got all that and more for ya.
SUNDAY:
Vinnie will play your favorite hits from the 60s and 70s and provide you with Vinnie's Version of a song you definitely know!
Join Vinnie LIVE every Saturday and Sunday from 5pm-6pm EST as part of an amazing evening lineup of talent and tunes here on Music Radio 77 WABC! Listen on wabcmusicradio.com or on the 77 WABC app!