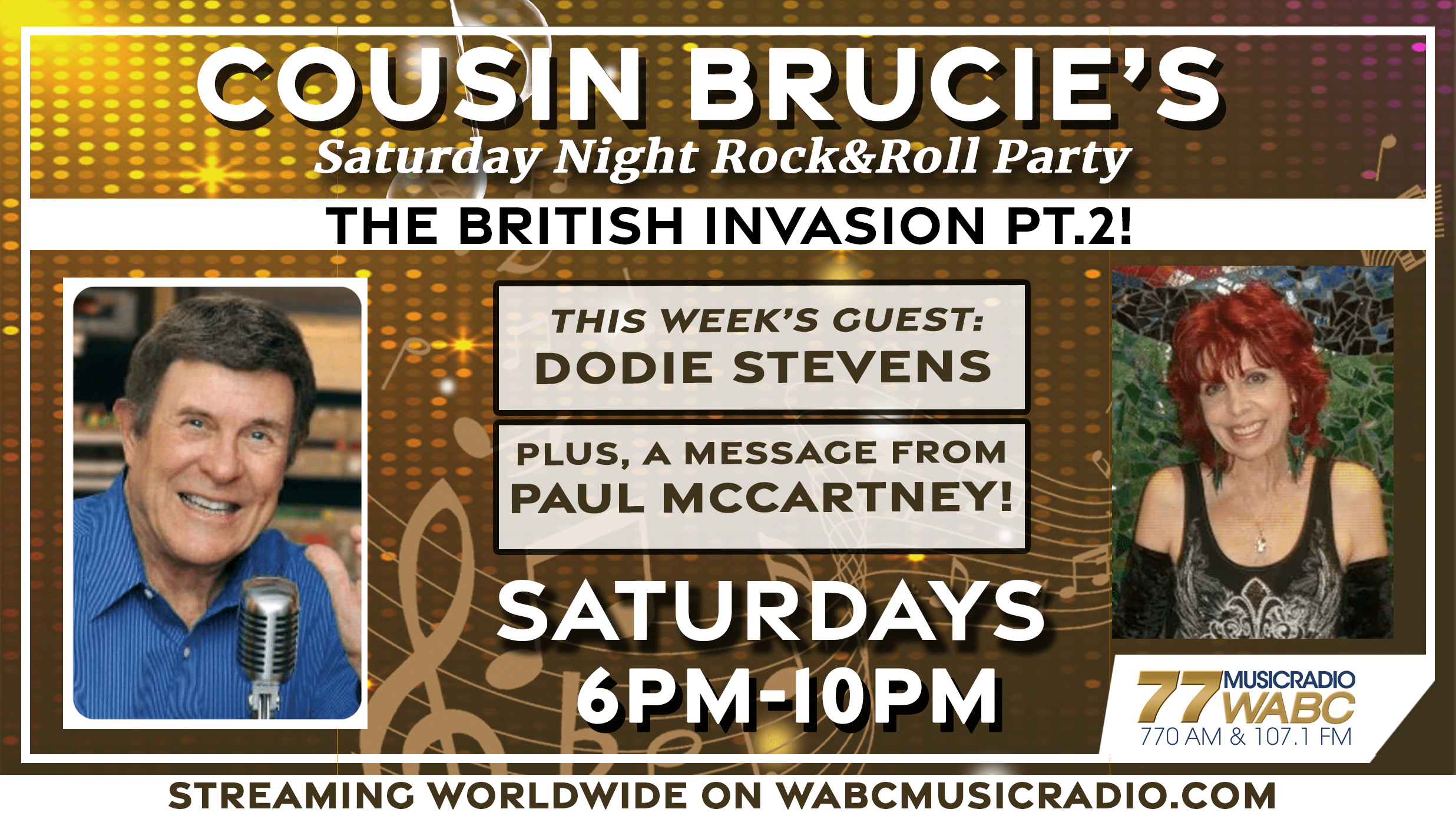 ROCK & ROLL CALL
Cousins, we welcome back a special guest this week who became famous because of a pair of shoelaces- they were PINK! Dodie Stevens was born in Chicago and moved to California when she was 3. Dodie (Geraldine) started taking singing and dancing lessons and recorded her first song when she was 8 ("Merry Go Round"). She performed the song on Art Linkletter's House Party television show. The President of a record company was watching her on TV and signed her to his label. Her name was changed to Dodie and in 1959 they gave her a musical gift. The gift – "Pink Shoe Laces." She was 13 years old. At first, she didn't like her new name or her new song. Her thinking changed quickly when "Pink Shoe Laces" reached number 3 on the national charts and was awarded a Gold Record. (Not bad for a pair of laces) Besides the iconic "Pink Shoe Laces" – one of my favorite answer records was recorded by Dodie- Elvis' "Mega-Hit "Are You Lonesome Tonight" ( a Cover record – originally Recorded in the '20's) – Dodie answered Elvis with – "Yes, I'm Lonesome Tonight." You'll love it, I will play it for you this Saturday.
Also, it is Cousin Brucie's British Invasion Volume 2! Join us as we have a special message from Paul McCartney!
So Cousins, get your Tan Shoes out and join the fun this Saturday 2/25/23 with your Cuz on MUSICRADIO WABC.