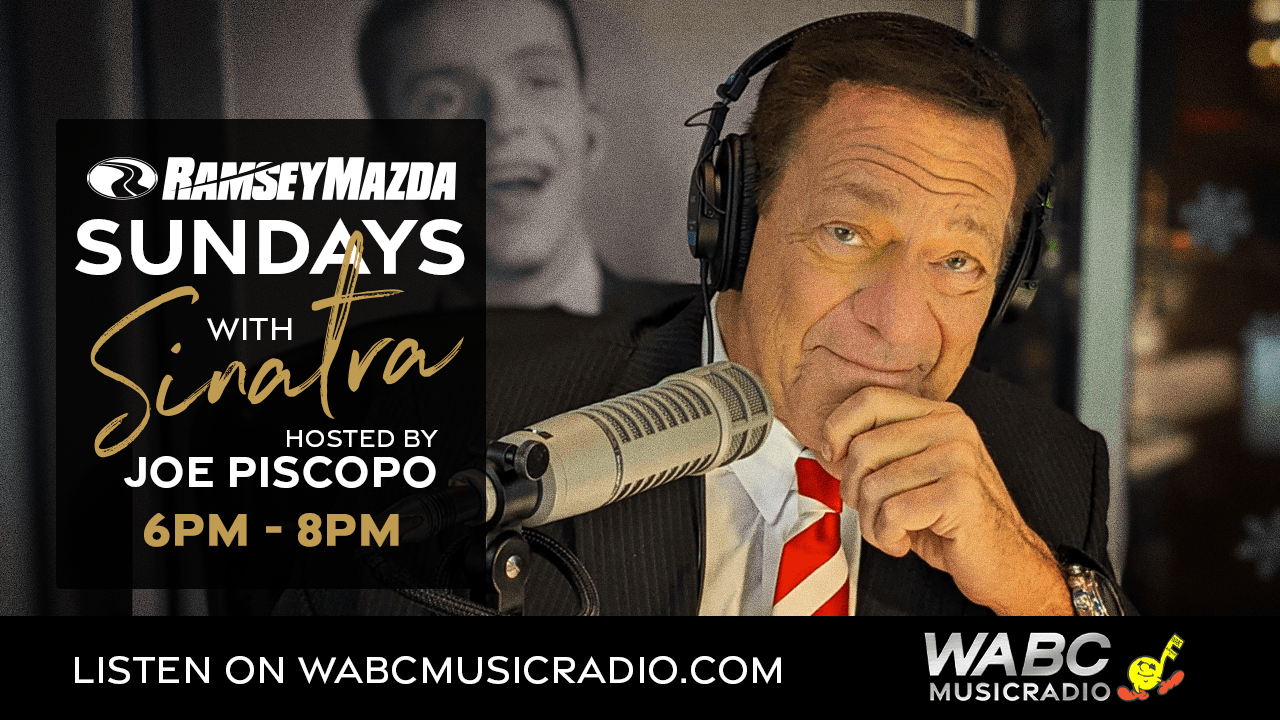 This week on Ramsey Mazda's Sundays With Sinatra, your host, Joe Piscopo will present one of the 'later-years,' most renowned, LIVE Frank Sinatra performances, CONCERT FOR THE AMERICAS!
The Concert for the Americas was a music fest in 1982 in the Dominican Republic.
The Chairman of the Board was the very first to perform at the Altos de Chavón Amphitheater, a 5,000-seat, outdoor, Roman-style arena on the outskirts of Santo Domingo.
Mr. Sinatra was in superb top form, backed by the Buddy Rich Orchestra, conducted by Vincent Falcone.
Also starring the world's greatest drummer – ever – Mr. Buddy Rich.
Even on radio, you will hear the brilliance of what most people believe was Buddy's greatest solo!
Concert for the Americas with Francis Albert Sinatra.
Exclusively on Music Radio 77 WABC!
Streaming worldwide on wabcmusicradio.com
With Joe Piscopo.
Live from Atlantic City, NJ!