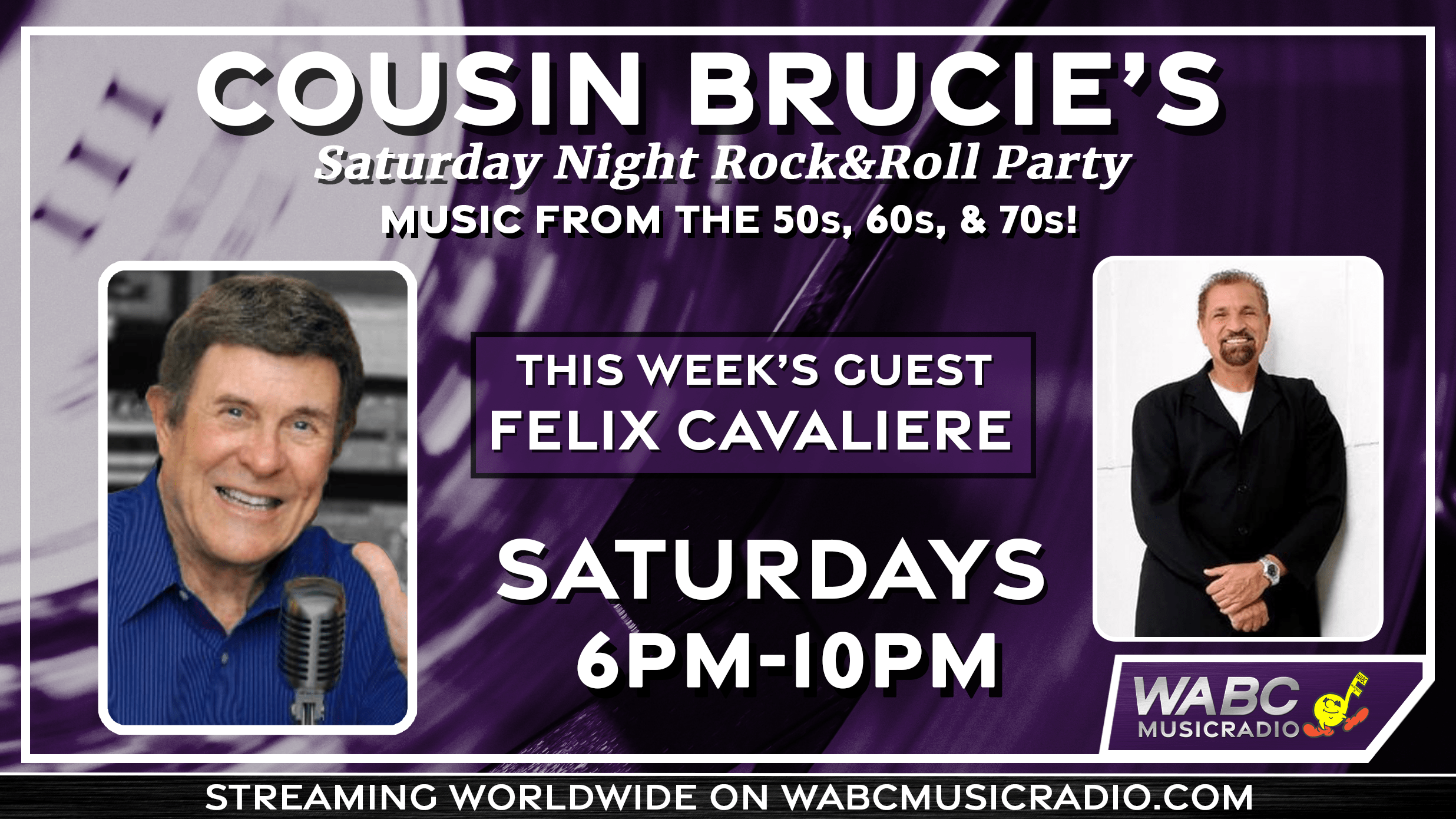 Felix to Eddie to Gene to Dino – what an all-star team. The Rascals hit it out of the Park with -"A Beautiful Morning", "Groovin", "Good Lovin'", "Lonely To Long", "People Got To Be Free", "A Girl Like You" and "How Can I Be Sure."
Our guest this week is one of the founding members of the Rascals (The Young Rascals) Felix Cavaliere who was trained in classical piano by his mother. When Felix attended Syracuse University he founded a doo-wop group The Escorts – in 1964 Felix became a member of Joey Dee's backing band The Starliters – as in the "Peppermint Twist". He met Starliter David Bragati and his younger brother Eddie and the legendary Rascals were born.
The band was inducted into the Rock & Roll Hall of Fame in 1997 and The Hit Parade Hall of Fame in 2010. The Rascals lit up the Broadway stage in 2013 …and those hits just keep on coming…
Felix and Rascal Gene Cornish are ready to hit the road once again. The Time Peace tour continues to thrill audiences nationally.
Let's welcome our visitor Felix Cavaliere this Saturday 3/18/23.