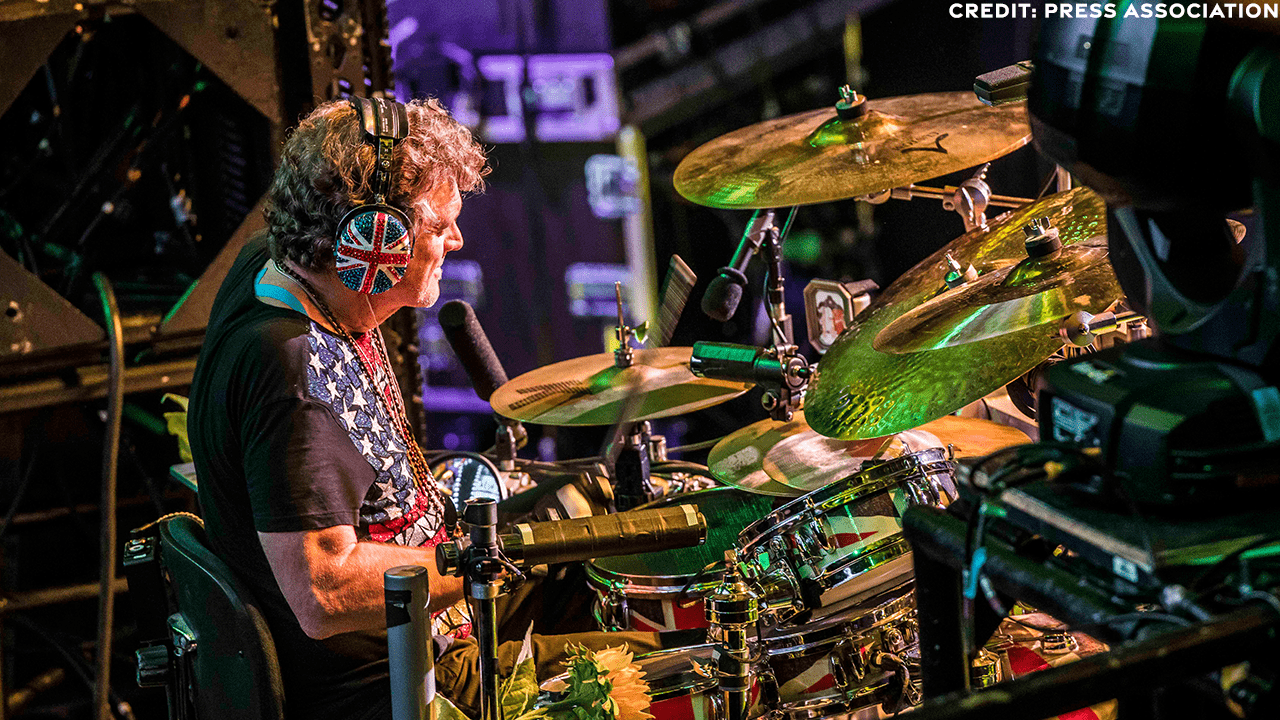 Legendary Def Leppard drummer Rick Allen has reportedly been assaulted on Monday Night outside of the Four Seasons Hotel in Fort Lauderdale, Florida earlier this week.
Sources say Allen, 59, performed at Hard Rock Live in Hollywood, Florida earlier that night while on Def Leppard's co-headliner tour with Motley Crue. Sources reported that while smoking a cigarette near the valet area, the legendary drummer was "violently attacked" by 19 year old Max Edward Hartley, an Ohio native that was visiting Florida at the time of the attacks.
It was also reported that Hartley was hiding behind a pillar before running full speed at Allen knocking him down and causing a head injury.
A woman at the scene rushed to Allen's aide, which resulted in another attack by Hartley, in which he reportedly struck the woman and later dragged her back out of the hotel lobby.
Hartley is now said to be charged with a total of two counts of battery, four counts of criminal mischief and abusing an elderly or disabled adult.
Sources also confirmed that Allen will be seeking prosecution.