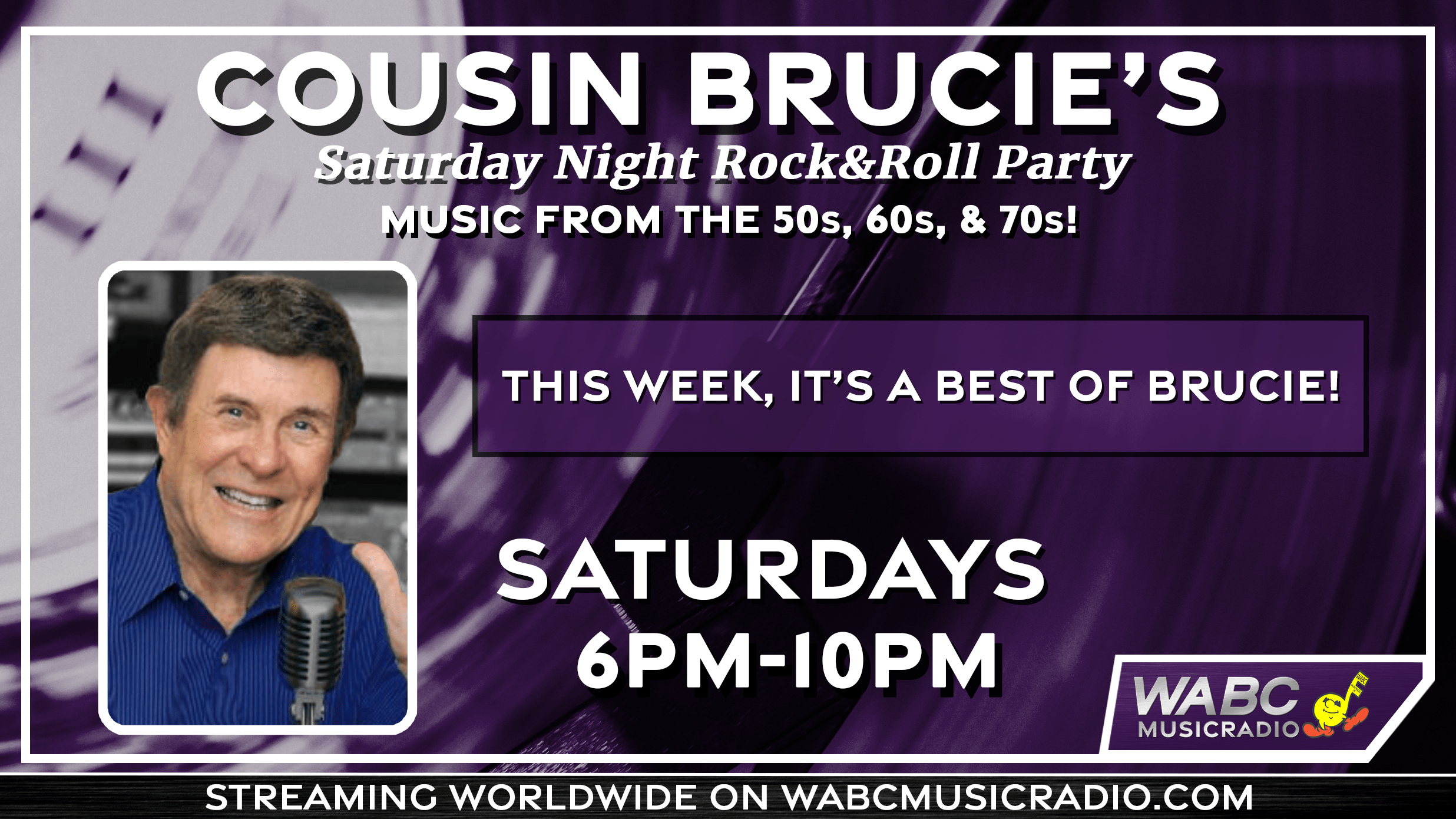 Join Music Radio 77 WABC for a special edition of "Cousin Brucie's Saturday Rock 'N' Roll Party!"
It is a "Best of Brucie!" We are playing outstanding highlights of the last few years of the show!
You won't want to miss the replay of Cousin Brucie's interview with Don McLean.
A great interview and an incredible music selection.
Listen on Saturday, 5/6, from 6PM – 10PM EST on wabcmusicradio.com or on the 77 WABC app!