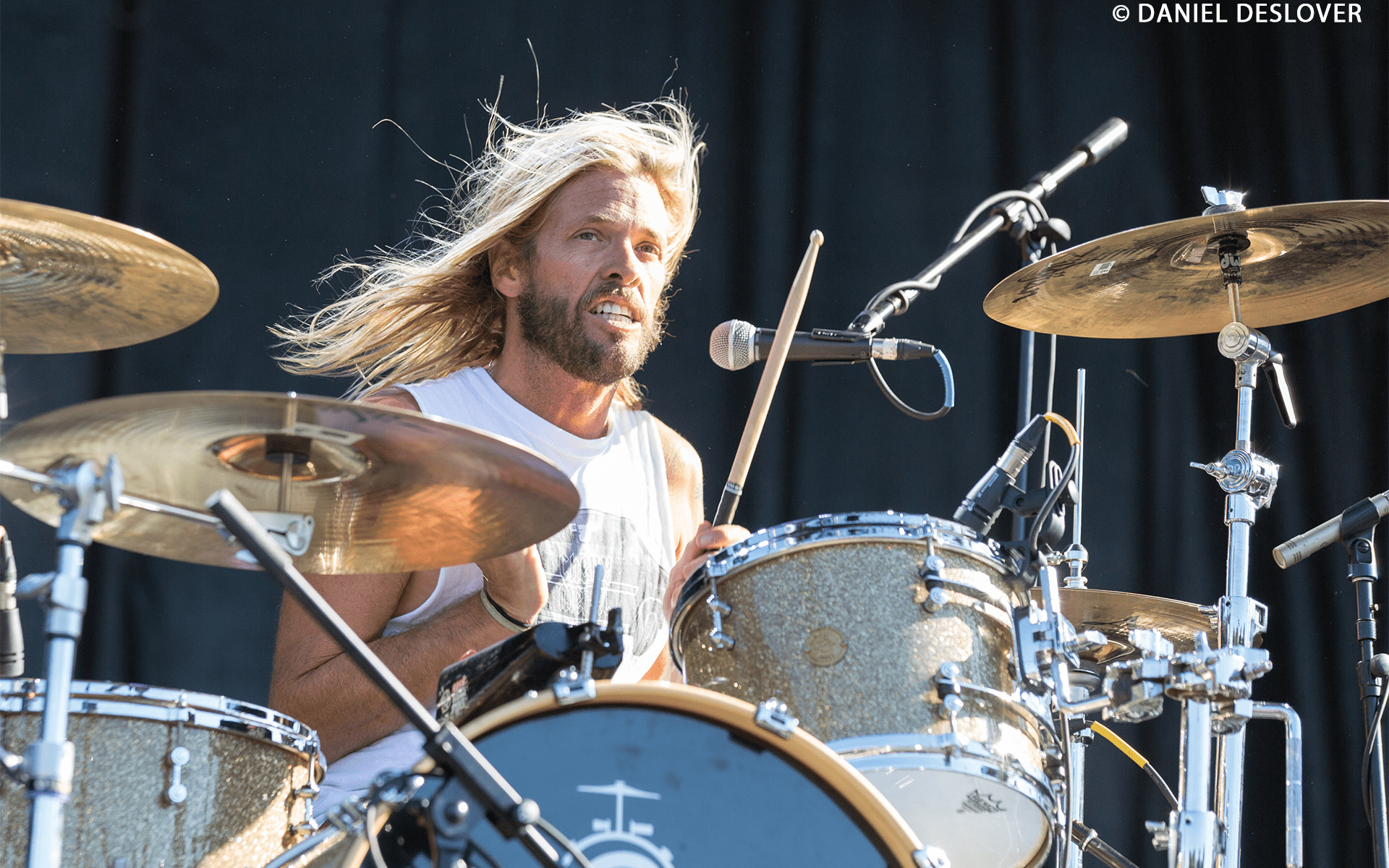 Legendary rock band Foo Fighters have announced their new drummer following the tragic death of Taylor Hawkins in 2022.
The band revealed via a livestream event that Josh Freese, age 50, will be performing alongside his new bandmates Dave Grohl, Nate Mendel, Pat Smear, Chris Shiflett and Rami Jaffee for the groups upcoming tour.
During "Foo Fighters: Preparing Music for Concerts" this past Sunday, the band took part in a comedy style skit featuring iconic drummers Tommy Lee of Motley Crue, Chad Smith of Red Hot Chili Peppers, and Danny Carey of Tool that set up as the reveal of Freese's arrival as the new drummer.
It is still not confirmed if Freese is merely filling in as the drummer, or if he is going to be the permanent replacement for the late Taylor Hawkins, who died tragically and sguddenly following cardiac arrest back in March of 2022 at the age of 50.
Josh Freese is is a longtime friend of both Grohl and the late Hawkins, and is a well respected drummer in the industry. Freese's resume is extremely impressive playing with bands to the likes of Nine Inch Nails, The Offspring, Paramore, Weezer, Guns N' Roses, and so many more.
Freese also performed with Foo Fighters at Taylor Hawkins Tribute show late last year.
Foo Fighters will officially kick off their tour in New Hampshire on May 24 (Wednesday) and will continue their run until November 26th in Abu Dhabi. Their 11th album, "But Here We Are" will be available everywhere June 2nd.