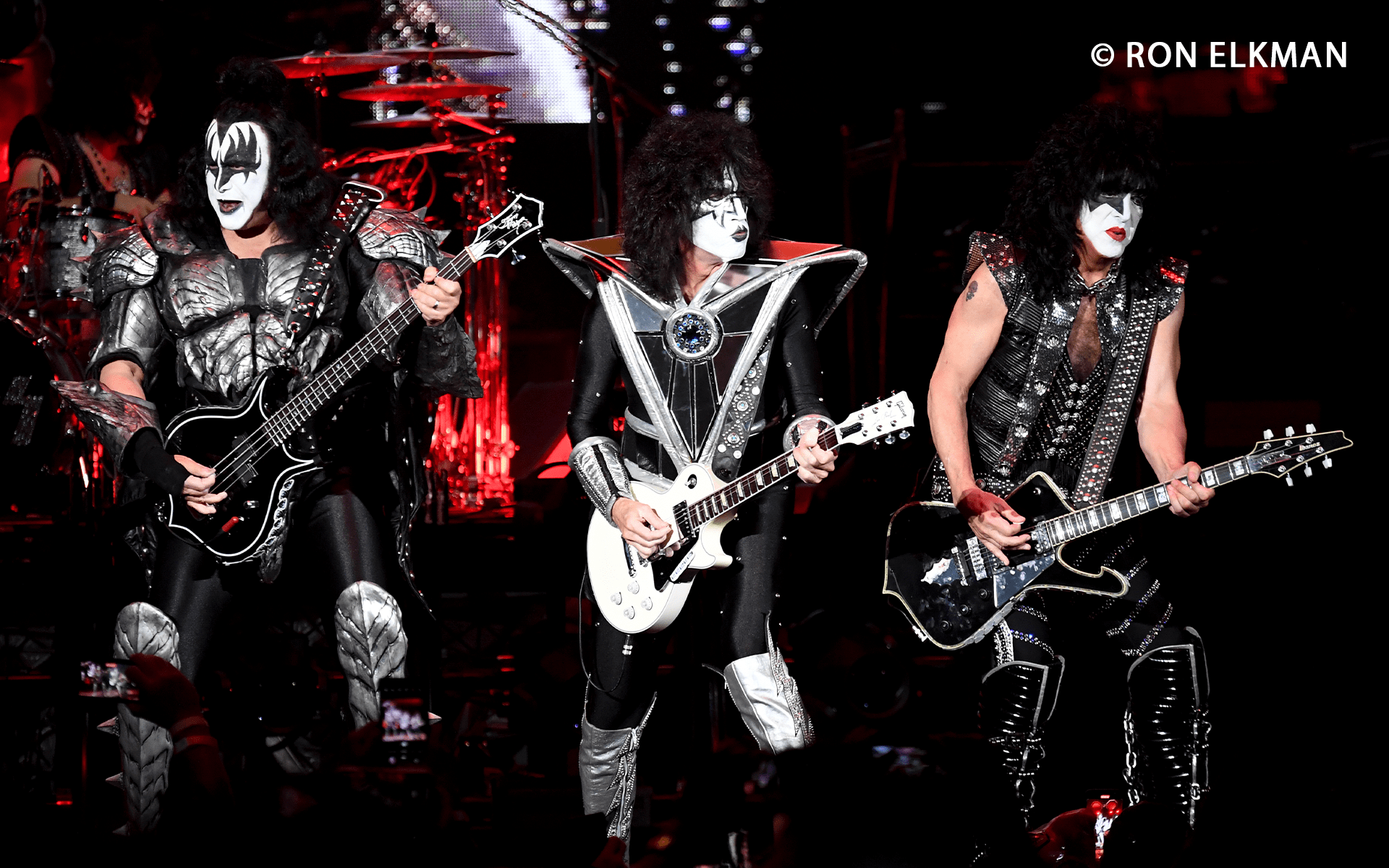 Rock & Roll legends KISS appear to have hit a little bit of a bump in the road whilst kicking off their farewell tour.
The group were scheduled to kick off the U.K leg of their 'End of the Road' farewell tour on June 3rd at Home Park Stadium in Plymouth, but as of Tuesday (May 23), the venue put out an announcement that the show has officially been cancelled due to "logistical complications".
In a statement released by Home Park Stadium, they said:
"Sadly, KISS and Robomagic, the show's promoter, have today announced that they are having to cancel the opening night of the upcoming KISS UK tour…The show at Plymouth Argyle's Home Park Stadium on Saturday 3rd June now will not happen due to travel, equipment and logistical complications. Tickets can be refunded or exchanged for other UK shows."
No other additional information regarding the cancellation has been released to the public as of now.
KISS is slated to perform this Saturday, (May 27) at Sonic Temple Festival in Colombus, OH. They are also set to perform another five U.K dates including Resorts World Arena in Birmingham, and shows in Newcastle, London, Manchester and Glasgow.