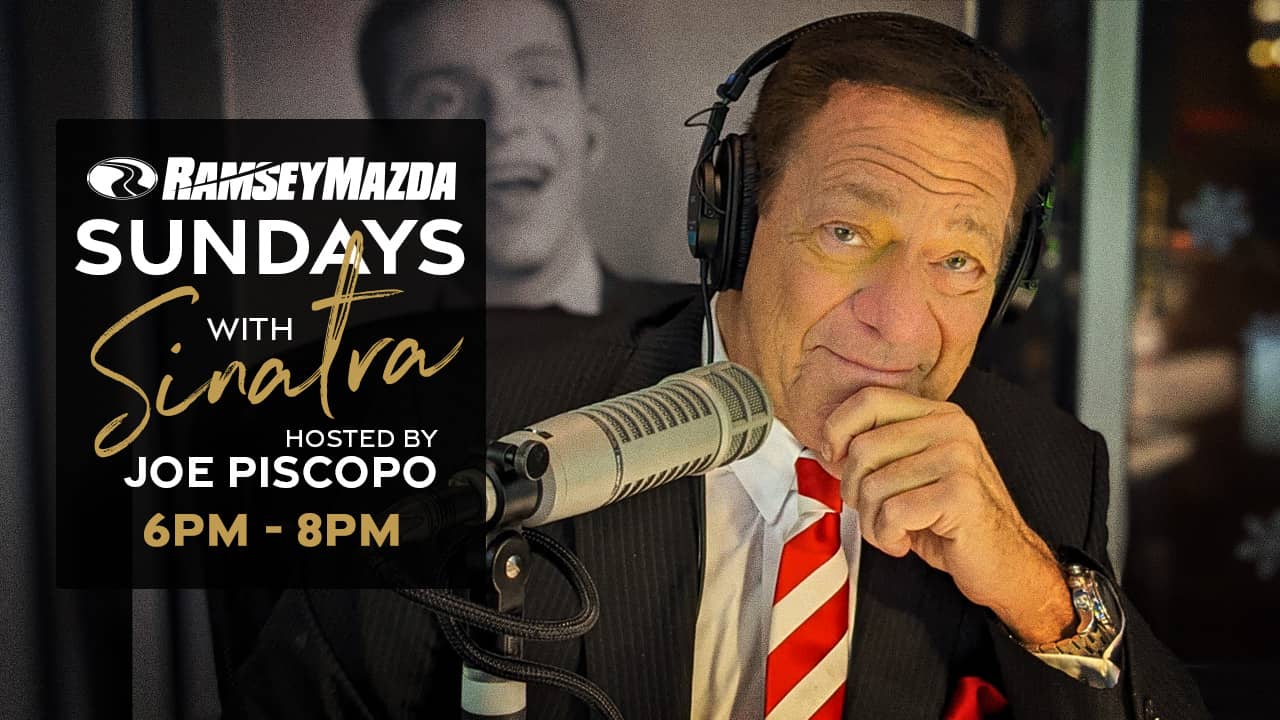 It's #MEMORIALDAYWEEKEND on #SundaysWithSinatra !
Joe Piscopo will pay tribute to all of the #BraveWarriors who gave their lives for our incredible country, the #UnitedStatesOfAmerica 🙏🇺🇸
We will open our show this week with some of Mr. Sinatra's most patriotic and heartfelt songs.
Also, a patriotic message from one of Frank Sinatra's closest friends…
And everyone is loving our call in segments!
So, when you're kind enough to check in with us and request a tune, we are on it!
Your requests are on the bill this week and we have some gems…
#SundaysWithSinatra syndicated nationally and streaming worldwide on WABCRADIO.com
With your host, Joe Piscopo.
Live on #MemorialDayWeekend!
God Bless America.🇺🇸