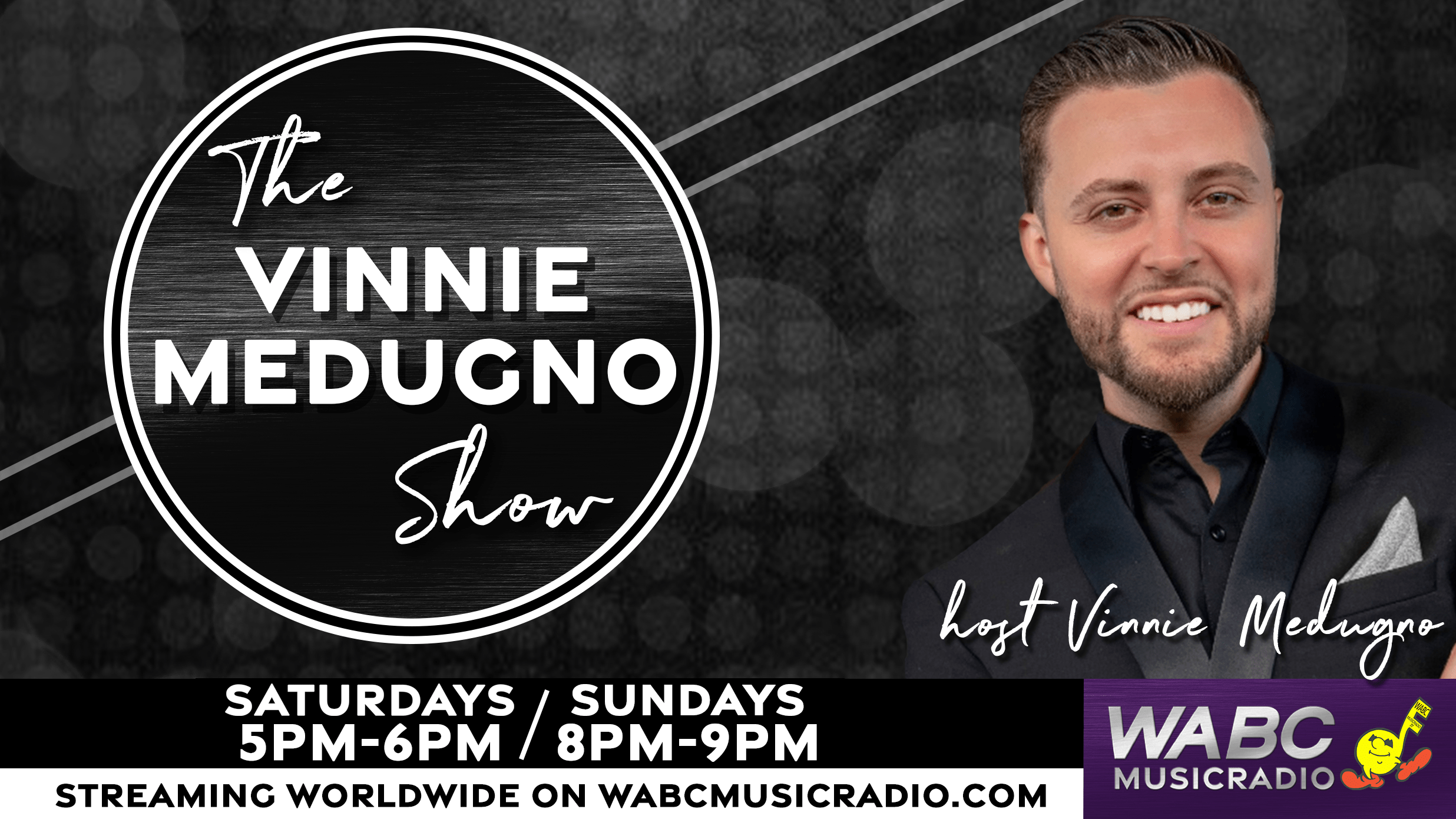 Vinnie-Medugno-full
Hi everyone!
You won't want to miss this weekend's edition of "The Vinnie Medugno Show" with your host Vinnie Medugno!
This Saturday, we have 1966 in the spotlight, and a very special tribute to the late Tina Turner.
And Sunday… we continue to tribute Tina Turner, and it's Vinnie's BIRTHDAY WEEKEND! We also celebrate one year of our Sunday show together! What a WEEKEND!
Join Vinnie LIVE every Saturday from 5pm-6pm and every Sunday from 8pm-9pm EST as part of an amazing evening lineup of talent and tunes here on Music Radio 77 WABC! Listen on wabcmusicradio.com or on the 77 WABC app!
Share on Facebook
Share on Twitter