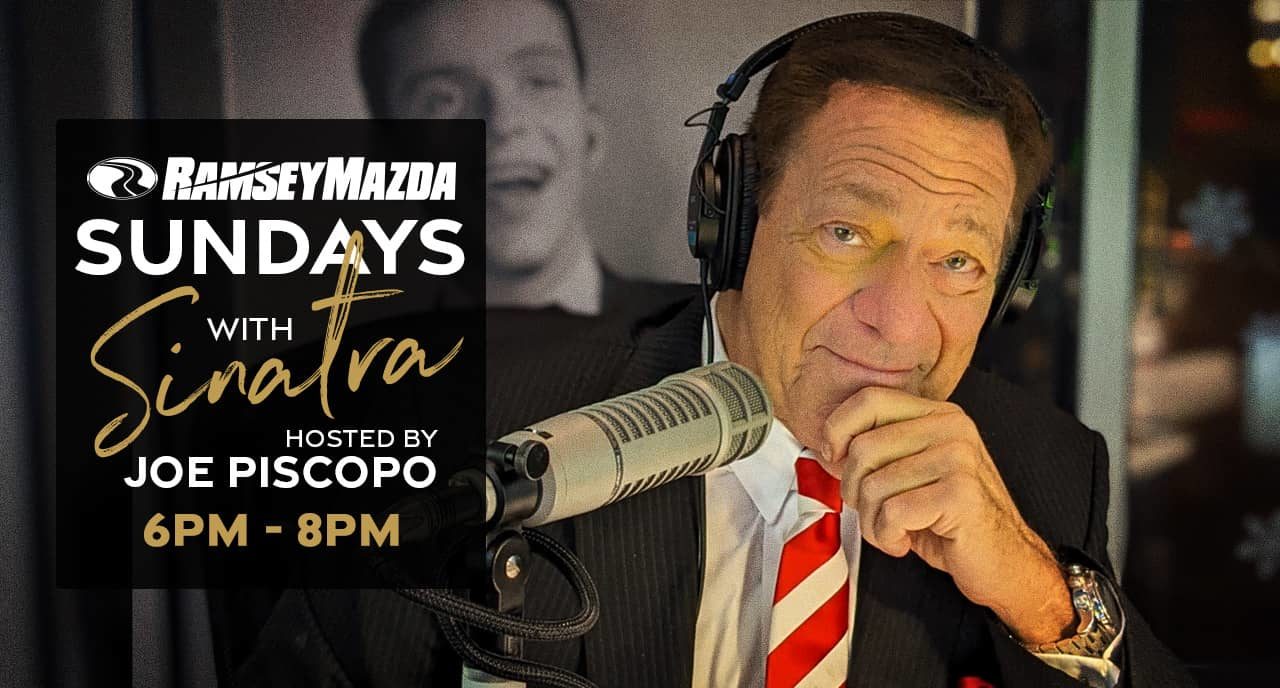 This week on #SUNDAYSWITHSINATRA, Joe Piscopo will showcase the brilliance of legendary arranger, NELSON RIDDLE.
Last week, we had such fun with the history of Mr. Sinatra's collaboration with Mr. Billy May.
Well, the Frank Sinatra/Nelson Riddle team was a time that brought The Chairman of the Board back to the top of the music industry.
Nelson Riddle was the man who helped #TheGreatSinatra reinvent himself and to invent a brand new type of Swing on the American Pop music scene.
'I've Got the World On A String', 'I've Got You Under My Skin', 'One For My Baby' and of course, the iconic, 'Summer Wind.'
All arranged by Mr. Nelson Riddle. Classic Frank Sinatra this Sunday night.
Locally, on RamseyMazda's #SundaysWithSinatra on 77MusicRadioWabc.
Syndicated nationwide.
This week, LIVE from PA! With Joe Piscopo. Sundays With Sinatra!