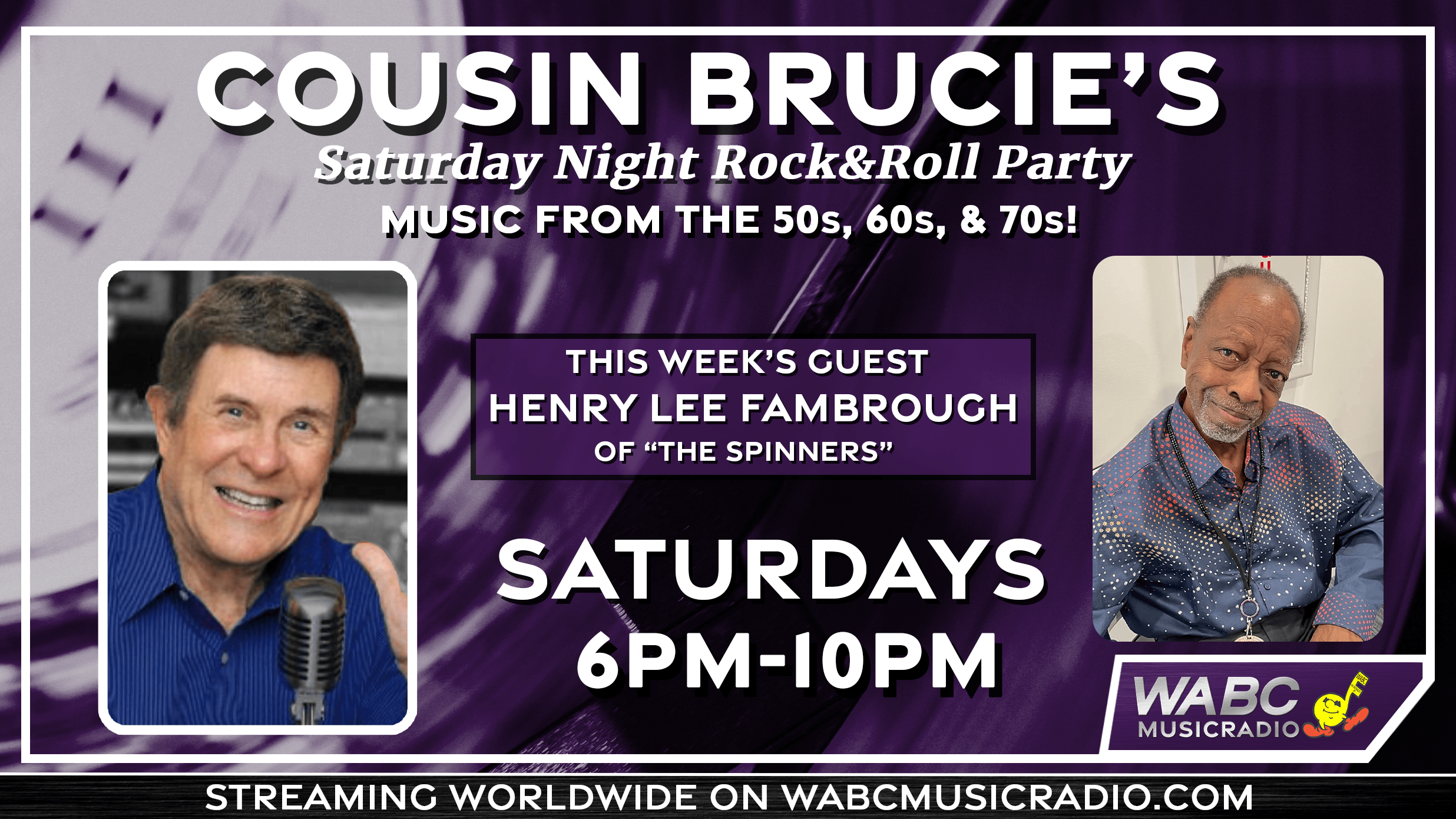 11-15-COUSIN-BRUCIE-ARTICLEE
Hey Cousins!
On June 30, 1976, The Spinners received a star on the Hollywood Walk of Fame. It took this Detroit group many years to earn that honor.
They were friends growing up together in a public housing project and met between school and jobs to learn and sing music together.
In 1954 they formed The Domingos and continued to develop their sound and stage craft. They gained a lot of recognition during the next few years, including a Motown contract.
However, they were still waiting for their break. They finally signed a deal with Atlantic records and at last found their home. They met songwriter Tom Bell and their long awaited success happened.
The Spinners charted five Top 100 singles and went on to become one of the biggest Soul groups of the '70s. Radio danced to their music, including: "It's A Shame", "I'll Be Around", "Could It Be, I'm Falling In Love" and "Then Came You" ( with Dionne Warwick). The The Spinners were inducted into the Rhythm & Blues Hall of Fame in 2015 and the Rock & Roll Hall of Fame in 2023.
We are very happy to welcome original Spinner Henry Lee Fambrough to WABC MusicRadio this Saturday 11/18/23
-CB